Threaded Rebar Couplers for Sale
A client from Kuwait searched the threaded rebar couplers manufacturers online and happened to click into our website in July 2017. He planned to buy a large number of threaded rebar couplers for steel bar connection. Usually, the couplers are used with a steel bar thread rolling machine. Our salesman asked the client about his requirements and helped him solve the problems of the coupler size. Through days of communication and confirmation, the client was moved by our profession and sincerity and finally placed his order – 5000 pieces of rebar connectors, as well as some rolling wheel blades.
Later he called us to express his appreciation and willingness to keep cooperating. As he is a contractor, he has a great demand for threaded rebar couplers. About a month later, the client purchased another 5000 pieces of mechanical rebar couplers. Threaded steel bar couplers are also known as splicing of rebar, rebar connections, rebar splicing couplers. They are used to connect reinforcements and have connectors that have internal threads that correspond to threaded threads. Rebar splicing couplers are usually produced from precision steel pipes and belong to part of rebar processing.
Steel Bar threaded couplers overview
The client ordered our rebar threaded couplers twice more in 2018, a total of 28000 pieces. And the diameters are 16mmm, 20mm, and 40mm. And he bought some rolling wheel blades every time, for they are consumable as an indispensable part of the rebar threading machine.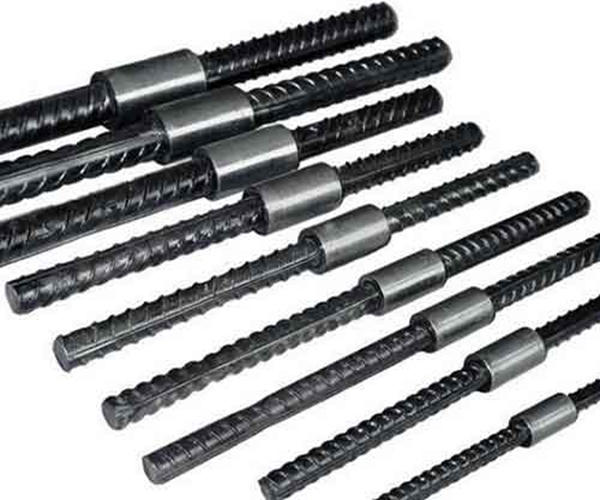 Threaded rebar coupler produced by YG with the diameters of 16mm to 40mm and the angle of 60 degrees and 75 degrees are of high quality and economy. If you just need these couplers, email us and we will give you advice on the coupler size and offer you a good price. You can order some samples and we will deliver some samples to you so that you can make sure about the size. So don't hesitate to contact us now.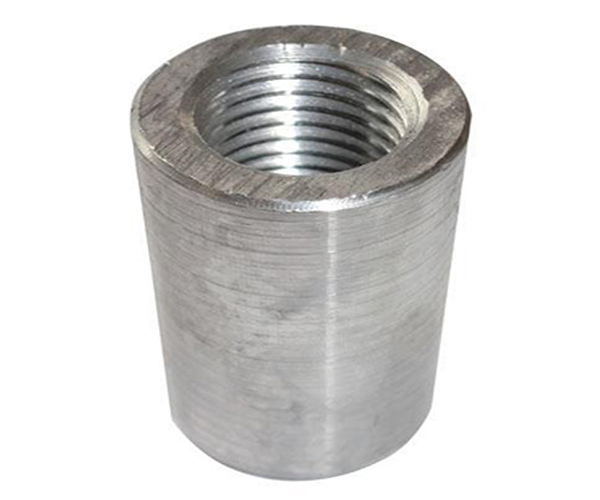 At the same time, YG has the following production line series for sale. Disposable gloves making machine. Nitrile gloves production line. Latex gloves manufacturing machine. PE gloves machinery. Wet wipes making machine. Melt-blown fabric cloth machinery. Face mask manufacturing machinery. Also thermal fogger machine series. Electrostatic backpack sprayer. Room disinfection machines. Nano spray gun. If you are interested in them, please leave your message to tell us.