Coffee cups, also known as paper cups, are food containers used to hold coffee. It developed along with the trend of drinking coffee popular in the country. The production of coffee cups is usually produced by an automated coffee cup making machine. The raw material for making coffee paper cups is coated paper, which is divided into single-coated and double-coated paper. Usually, the thickness of the coated paper for making paper cups is 218~300 grams, while the thickness of making coffee cups ranges from 280~340 grams. Do you know how coffee cups are made? Let the YG paper coffee cup making machine manufacturers introduce them to you.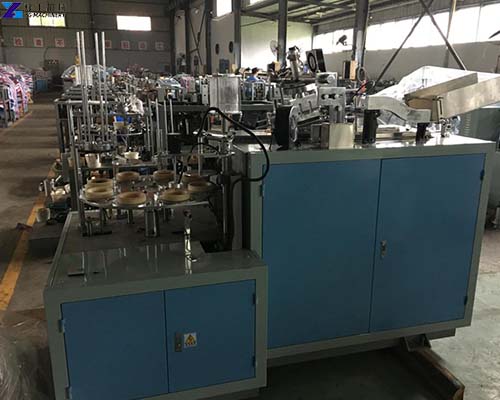 How to Make Paper Coffee Cups?
In general, the production process of paper coffee cups is suction sheet → cup tube bonding → upper cup tube → upper cup bottom → preheating 1 → preheating 2 → bottom folding → knurling → curling → lower cup → closing material. All of the above steps can be done with an automatic double-layer paper coffee cup machine. The ordinary single-layer paper cup machine is used to produce ordinary paper cups, while the double-layer paper cup machine can produce the paper cup sheath outside the coffee cup. It also automatically glues the jacket to the paper cup.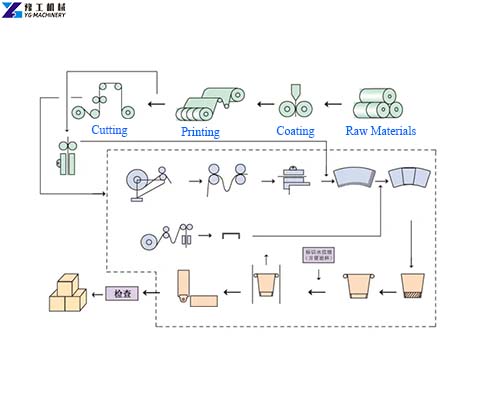 Related: Plastic Cup Lid Forming Machine
Coffee Cup Making Machine Price
YG paper cup making machine manufacturer provides various types of paper cup production equipment and supporting equipment. Such as laminating machines, printing machines, straw machines, die-cutting machines, and other equipment. Different models of equipment have different outputs and prices. So, if you want to make a paper coffee cup, please contact us for the coffee cup making machine price.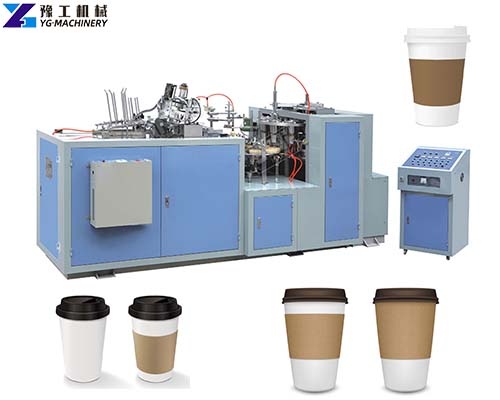 Paper Coffee Cups VS Ceramic Cups
Drinking coffee is like drinking tea, it needs to be savored. Some people like to use the rich texture of the ceramic cup to interpret the delicate aroma of coffee. Some people like to use paper cups, which are easy to use and low cost. The ceramic cup is light in texture, soft in color, high in density, and good in heat preservation. It cools the coffee more slowly in the cup, so it is the best choice for expressing coffee flavor. Paper coffee cups are disposable, very convenient to use, and relatively safe. The outer layer of the paper coffee cup generally has a paper ring, which has the function of heat insulation. And cafes can print logos, store information, etc. on paper circles. Therefore, you can choose the right coffee cup according to your actual needs.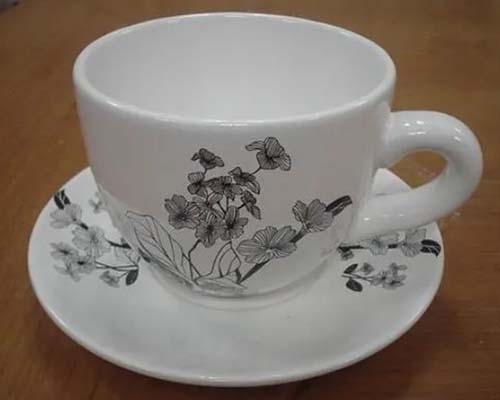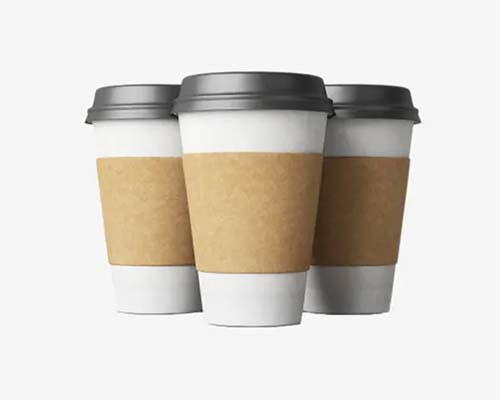 Advantages of Coffee Cup Making Machine
The paper coffee cup machine is a multi-station automatic environmental protection device. It can automatically realize multiple processes such as delivery, oiling, bottoming, welding, and transportation. And in the actual working process can also achieve fault alarm, counting, and other functions. It can not only produce paper coffee cups, but also hot and cold drink paper cups, ice cream paper cups, and other food containers. The paper coffee cup machine has the characteristics of fast production speed, stable operation, good performance, and high quality. It is the best choice for paper cup manufacturers.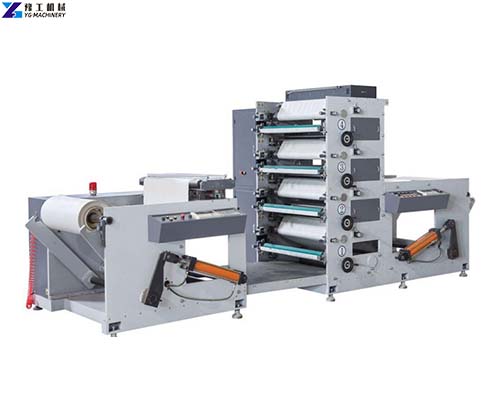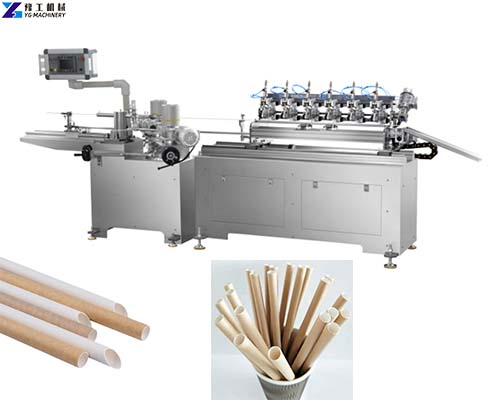 If you want to know more about the paper cup machine, please click or leave us a message. In addition, YG also provides other paper and plastic food container production equipment, such as paper bowl machines, aluminum foil lunch box making machines, plastic cup making machines, plastic egg tray making machines, etc.