The paper bowl produced by the paper bowl machine is the best container for us to hold various dishes, dried fruits, vegetables, etc. At present, paper bowls are replacing plastic bowls and become the new favorite of many catering industries such as the express delivery industry and the pre-packaged packaging industry. Therefore, the demand for paper bowl machines is gradually rising worldwide. Recently YG exported a paper bowl machine and plastic lid making machine to Kenya.
Kenya Paper Bowl Machine Details
A Kenyan client specializing in food container making, he owns a small factory in Kenya. He is about to start a new project – producing paper bowls. So he searched the web for manufacturers of paper bowl machines and found us. After understanding the customer's needs, we recommended the appropriate model of equipment to him. And we also recommended to him the corresponding paper bowl lid making machine and plastic bowl lid making machine to facilitate the customer to make a choice. After asking his engineer, he finally settled on a paper bowl machine and plastic bowl lid maker for Kenya.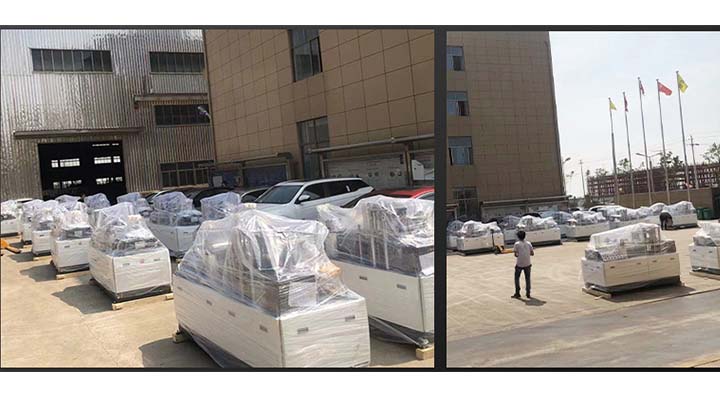 Two Matching Options
From the Kenyan case above, we recommend two options to the client.
1. A paper bowl machine + a paper bowl lid making machine
2. A paper bowl machine + a plastic bowl lid making machine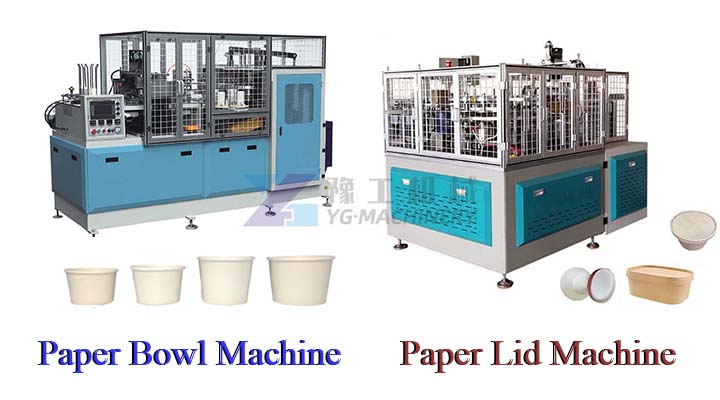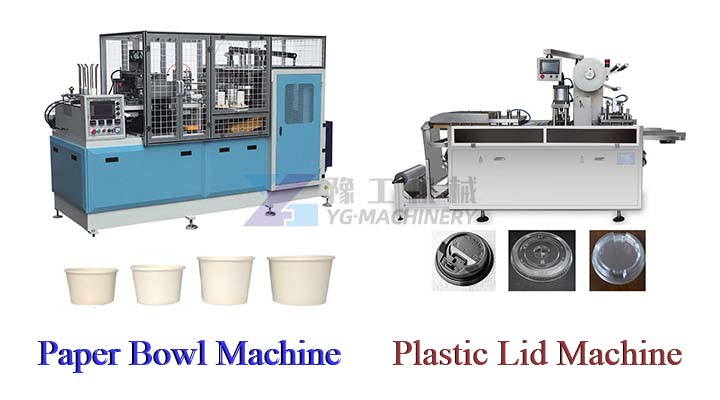 It is wise to choose a matching paper bowl maker and paper bowl lid maker from the same supplier. Because, once we determine the size of your paper bowl, the YG paper bowl machine manufacturer can recommend a suitable paper bowl lid maker or plastic lid maker for you. In addition, YG provides perfect after-sales service for your purchased equipment. All our small and medium factory equipment is already installed and you can use it directly after receiving the machine. If there is any problem during use, we will solve it for you quickly. If you want paper bowl making equipment, please contact us.
What Material Does the Paper Bowl Use?
Many people don't know much about the material of paper bowls, YG paper bowl machine maker will answer your doubts. In fact, the base paper used to make paper bowls is PE coated paper. PE-coated paper has the characteristics of oil resistance and water resistance and is not easy to damage. If you want to make paper bowls to hold food, then using PE coated paper as raw material is perfect. If you want oil and water resistance on one side inside, then you only need to choose single-sided PE coated paper to make paper bowls.Choose double-sided PE coated paper if you want oil and water resistance both inside and out.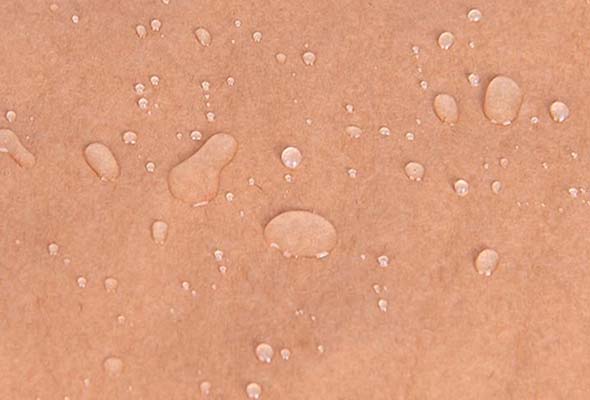 How Does the Paper Bowl Machine Make Paper Bowls?
The paper bowl machine is an automated device that automatically completes the process of making paper bowls. In general, the production of the paper bowl machine has gone through the processes of paper feeding, sealing, bottom punching, knurling, hemming, and cup closing. If you want to see the specific production process, please check the video below. Below is a video of the paper bowl maker and plastic lid maker.
Related Paper Food Container Making Equipment
You may also want to know about other food container making equipment, YG Machinery Manufacturer can meet your needs.
Paper cup machine: The machine can produce various types and sizes of paper cups, mainly used for coffee, beverages, tea, and other foods.
Square paper bowl machine: The machine makes square paper bowls, and can be used with a paper lid maker or plastic lid maker.
Aluminum Foil Food Container Making Machine: Aluminum foil is an environmentally friendly material and can be used for heating. Meal boxes made with foil rolls can be used for airline lunches, train meals, snacks, baking, and more.