The small brick making machine is the easiest of all models of block brick making machines. It is machinery designed for a home or small brick factory. The equipment is simple in design and easy to use, and its production output is relatively large compared to manual labor. The simple brick-making machine can use 220V or 380V voltage. One machine is multi-purpose, it can replace a variety of different molding dies to make bricks of various shapes. YG also supplies clay brick making machines, concrete brick making machine, hollow block making machines, and other types machines.
Classification of Small Brick Making Machines
Although we call it a small brick-making machine, it still comes in manual and semi-automatic models.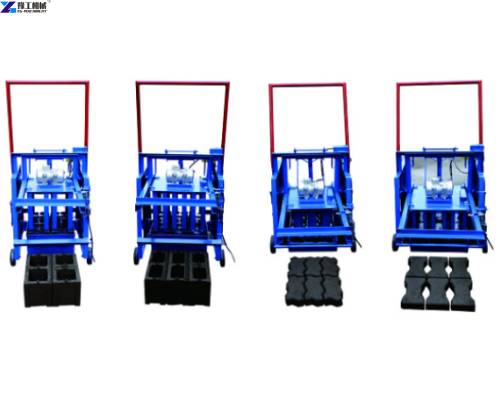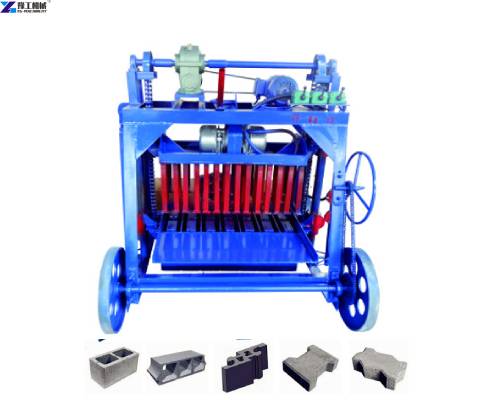 Molded Brick Display
The shape of the bricks made by the small simple brick making machine is very good. It completely conforms to the shape of the mold, and the mold will not fall off. You only need to simply dry to get the formed bricks. The bricks formed with this small block making machine are precise in size and sharp in edges and corners.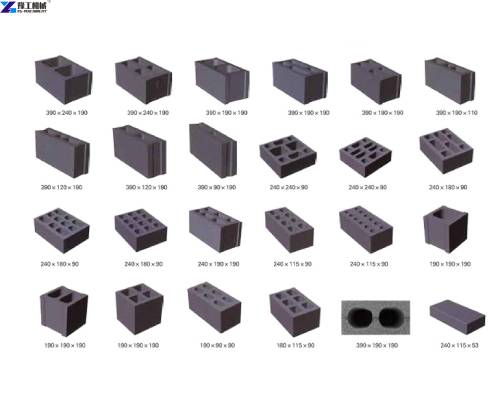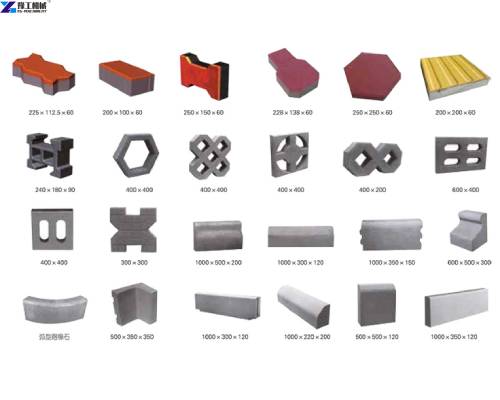 Different Between Automatic and Small Manual Brick Making Machine
Different Degrees of Automation
Small brick making machines require manual operation and have a low degree of automation. The automatic equipment is controlled by a computer LCD, only needs to set parameters on the control panel, and no manual operation is required.
The Number of Operators is Different
The automatic machine needs 2-3 people, and the semi-automatic machine needs 4-5 people
The output of the automatic type is large, and the output of the semi-automatic type is small.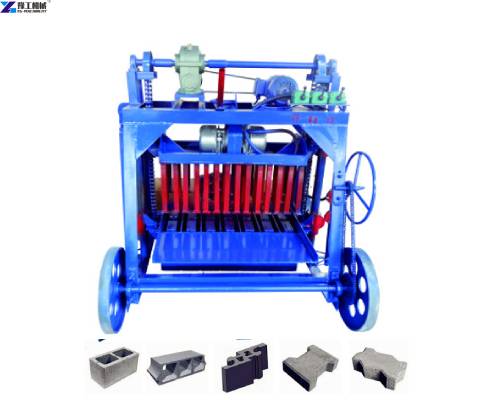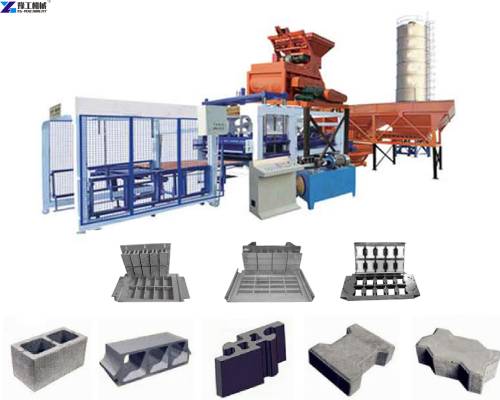 Small Simple Brick Making Machine Advantages
Compared with large automatic type, small manual brick making machines also have many advantages. Simple brick making machines have small footprints, low power, and low investment. The structure is simple, the later maintenance is simple, and the acquisition cost cycle time is small. In addition, the bricks made by this small brick making machine have precise dimensions and regular edges and corners. The strength of the produced bricks is much higher than that of clay-sintered bricks, and they can bear the weight after demoulding. Whether it is a large automatic or a small manual block-making machine, they can change the mold, and can also produce various specifications of blocks, porous bricks, etc. Therefore, it is very cost-effective to buy such a low-cost brick making machine, you can get many forms of block-making.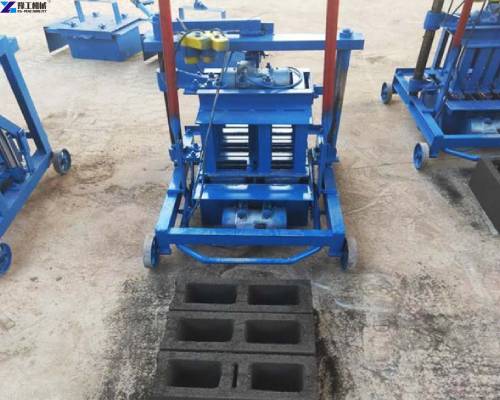 Why Choose YG Small Brick Making Machine Manufacturer?
After nearly 20 years of production and research and development, YG brick making machine manufacturers have formed a very complete product production, sales, and after-sales system. We have exported brick making machines to the Netherlands, Italy, France, the Philippines, Singapore, Russia, and many other countries and regions.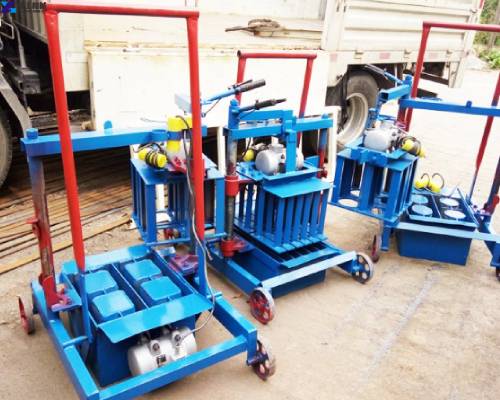 And, YG small brick making machine manufacturers provide a variety of molds, and we can customize the euipment according to the needs of customers. Therefore, we can not only meet your requirements for the machine but also meet the mold customization service. In addition, YG provides complete pre-sales and after-sales service, we will solve any problems in your purchase and production for you. If you are interested in our automatic and small brick making machines, please send us a message.