At the end of October, YG exported a set of hollow block making machines to Chile. The Chilean customer plans to use this hollow brick making machine for making hollow bricks for construction. He wanted to make three different sizes of hollow bricks, so the YG block brick making machine manufacturer customized three sets of brick making moulds for him.
Chile Hollow Block Making Machine Order Details
The Chilean customer ordered a hollow brick making machine that automates production from raw material to finished product. The whole set of brick making machines includes a mixer, transporter, small hand truck, toolbox, main hollow brick making machine, and mold. This automatic brick making machine can realize multiple functions of one machine and can produce bricks of different shapes and sizes by replacing different molding molds pieces. Therefore, the Chilean can choose 3 sets of molds to meet his production needs.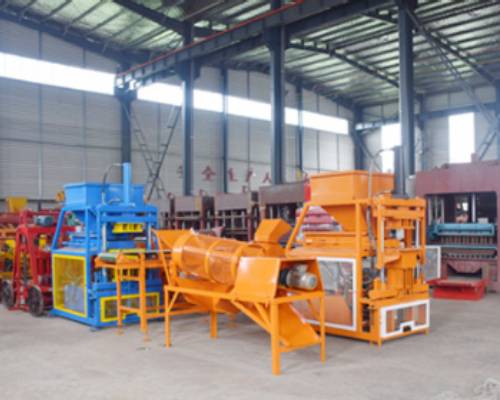 Parameters of Chile Hollow Block Brick Making Machine
Item
Model
Description
Quantity
Machine to manufacture brick blocks
Power: 6.7kw
Weight: 800kg
Size: 1.6m*1.3m*2.3m
Output: 18000 pieces/8 hours
1 set
Mixer
Power: 5.5kwWeight: 300 kg
Size: 1.25*1.25*1.1 m
Diameter: 1.2 m
1pc
transporter
Power: 3 kW
Weight: 500 kg
Size: 5.8 * 0.85 * 0.8 m
1pc
small hand truck
Weight: 100 kg
Dimension: 2.8 * 0.8 * 1.8 m
1pc
Toolbox
Weight: 100 KG
Size: 0.4*0.23*0.9 m
1set
Mold
3 set
About Hollow Bricks
Hollow bricks are made of shale, fly ash, and other raw materials, and the porosity is equal to or greater than 35%. Hollow bricks have lightweight, have high strength, have good thermal insulation, sound insulation, and noise reduction performance, and are often used in non-load-bearing parts. Compared with solid bricks, hollow bricks can save raw materials and reduce weight. During construction, it can reduce the strength of the construction, reduce the weight of the whole building, increase the number of layers of the building, and reduce the cost of the project. Hollow bricks are divided into cement hollow bricks, clay hollow bricks, and shale hollow bricks.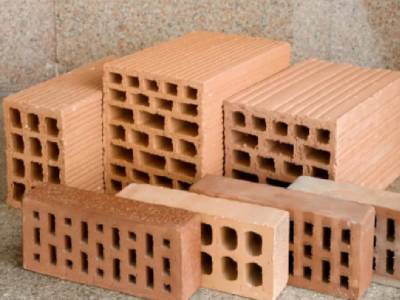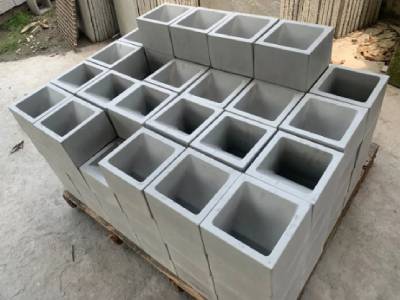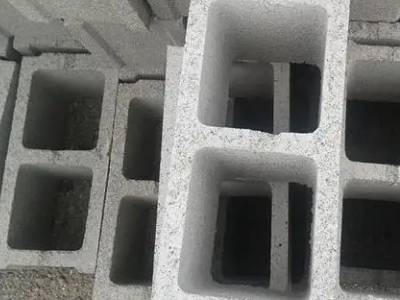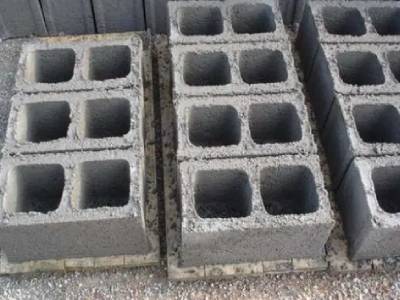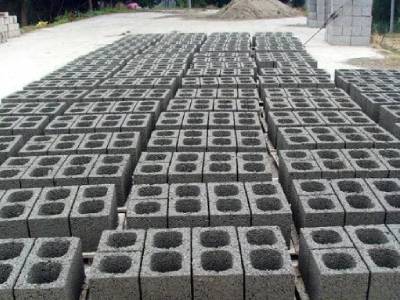 About YG Block Brick Making Machine
YG brick making machine manufacturer offers a variety of brick making machines, they can produce clay bricks, shale bricks, concrete bricks, and many other kinds of bricks. Depending on the degree of automation, YG provides small manual brick making machines, automatic brick making machines, and brick making production lines. In addition, we also provide customized mold solutions, no matter what shape of brick you want to make, we can meet your needs. Contact YG for customized brick making solutions.