YG best touchless soap dispenser profile
As a touchless hand soap dispenser, YG infrared automatic soap dispenser for home can maintain the most effective cleaning effect under the condition of saving more time and water. The compact, minimalist, low-key design of the touchless foam soap device can be perfectly integrated with any bathroom or kitchen. Providing users with a high-quality, elegant hand-washing experience.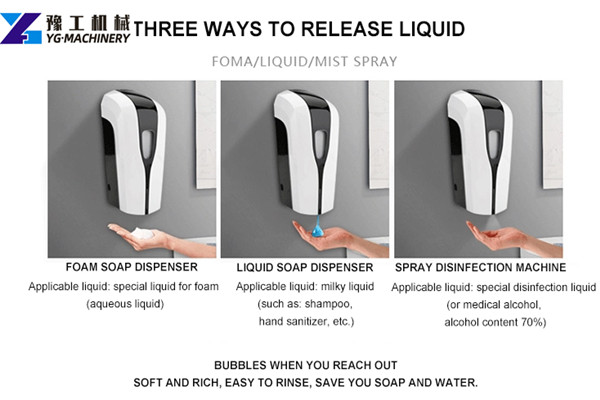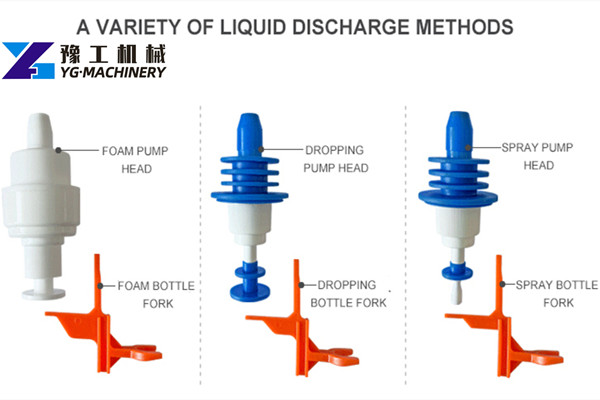 Working principle of touchless foam soap dispenser
The auto hand soap dispenser utilizes near-field infrared induction to produce bubbles at a rapid rate of 0.25 seconds. The infrared soap dispenser automatically senses bubbles without pressing. Reducing the spread of bacterial contact and effectively protecting the health of the whole family. To protect your family's health, start by experiencing a new way of washing your hands. Using best touchless soap dispenser from now.
Now, just stretch out your hands, the rich and dense foam in the intelligent automatic sensor touchless foam soap device can help you clean your hands effectively while bringing gentle protection. The friendly bubbles make children in the family love to wash their hands. As an infrared auto hand soap dispenser manufacturer, welcome dealers to negotiate. You will definitely get a surprise wholesale touchless hand soap dispenser price.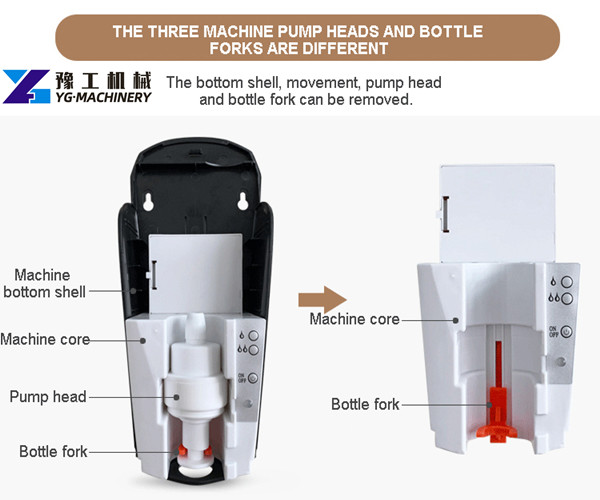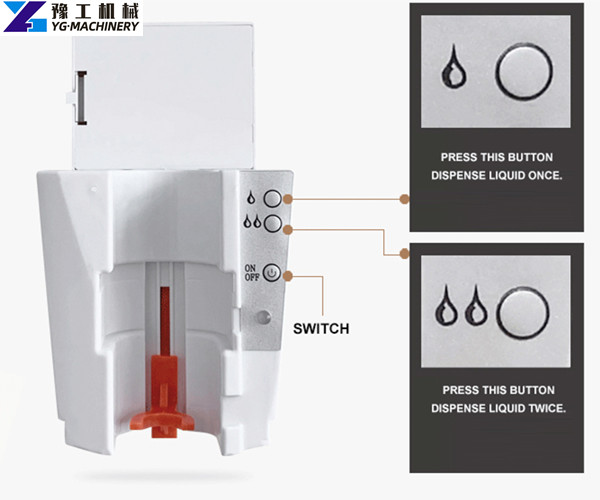 Automatic soap machine for home use
Yugong automatic intelligent best kitchen soap dispenser is 100% touchless, which greatly eliminates the risk of bacterial virus transmission. The no-touch hand soap dispenser can make the soap liquid form a micron-level volumizing foam, penetrate into the pores, and deeply cleanse your skin. The intelligent electric soap dispenser touchless can reasonably control the foaming ratio of air to liquid to be 12:1. After passing through the bipolar separation foam screen with a micrometer aperture. The formed foam has a three-dimensional shape and strong adhesion. As we all know, delicate, dense foam can better cover the skin's epidermis and reach the fine pores for deep cleansing. Now contact us to get best touchless soap dispenser price.
The no-touch auto hand soap dispenser designed by YG reasonably controls the amount of foam. A bottle of soap can be used for a longer time. The rich foam makes it easier to rinse while cleaning your hands, leaving no residue of the foam. In addition, 1000mL large capacity design of best no-touch soap dispenser can be used more than 400 times. That is enough for a family to use 50 days. At the same time, YG has room disinfection machine for sale. If you also need it, please tell us.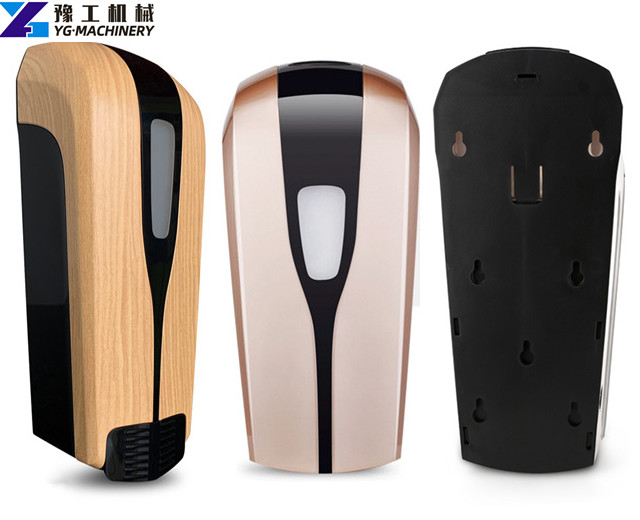 Advantages of YG no-touch hand soap dispenser
The YG best touchless soap dispenser uses a miniature high-efficiency motor and its rubber shock-absorbing structure. Which not only has a high foaming efficiency but also will not be disturbed by noise during use. Meantime, the smart light sensor design of the touchless hand soap machine can also reduce power consumption.
The classic minimalist design style of YG infrared soap dispenser can be easily integrated into various environments such as toilets and kitchens. Small size, suitable for various environments. Leave your message to get best automatic kitchen soap dispenser more details.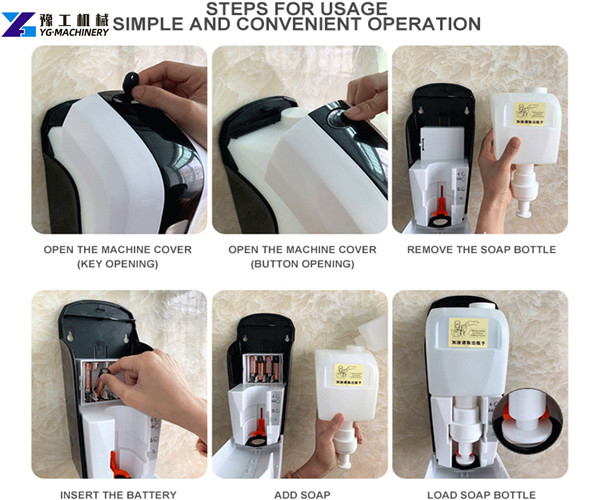 Test data of infrared soap device
According to the experiment, the longest time for the infrared sensor to trigger the bubble is 0.25 seconds.
The test result of the air-to-liquid foaming ratio at a normal temperature of 25°C is 12:1.
The bacteriostatic rate reached 99%. Especially under the experimental conditions, the antibacterial rate of Escherichia coli, Staphylococcus aureus, Candida albicans reached 99.9%, the results are for reference only.
Waterproof rating: IPX4. We recommend you wipe clean with a damp cloth. Do not rinse with water, or cause any form of water immersion.
Other Products
YG Machinery has a variety of drilling rigs for sale. For example, down the hole drilling rigs machine, water well drilling rig, small water well drilling machine, anchor rig, core drill rig, horizontal directional drilling rig, rotary drilling rig, etc. Now contact us to get the drilling rigs price list. In addition, water bottle filling machine, wet wipes making machine, mask making machine, meltblown making machine. Thermal fogging machine, disinfection fogger mist machine, backpack disinfectant sprayer, disinfection gate, disinfection channel, etc. Contact us now.
Email: admin@yugongengineering.com