Demystify melt-blown polypropylene fabric
Meltblown polypropylene fabric is mainly made of polypropylene with a high melt index. As the core material of the mask, pp melt-blown fabric is a film composed of many crisscross fibers in a random direction. The diameter of the fiber can reach 1-5 microns, about one-thirtieth of that of hair. There are many gaps between fibers, fluffy structure & good wrinkle resistance.
The Microfiber with a unique capillary structure increases the number and surface area of fibers per unit area. So that the pp melt blown nonwoven fabric has good filtration, shielding, thermal insulation & oil absorption. YG melt-blown nonwoven suppliers support high-quality pp melt-blown fabric for you. We have meltdown cloth stock and welcome melt-blown cloth wholesale. In addition, we have high-speed wet wipes making machine for sale at a surprising price.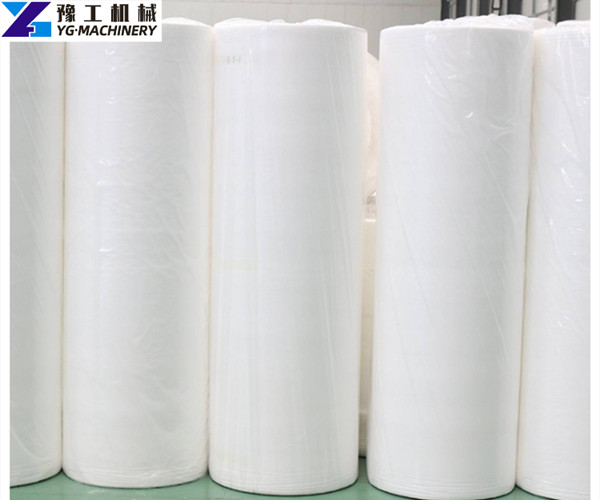 Features of PP melt-blown polypropylene fabric- meltblown cloth manufacturer
Meltblown cloth is the core material of the mask, commonly known as the "heart" of the mask. Meltblown polypropylene fabric is the filter layer in the middle of the mask, which can filter bacteria and prevent the spread of bacteria. Medical masks and N95 masks are composed of a spun-bonded layer, a melt-blown layer, and a spun-bonded layer. The spun-bonded layer and melt-blown layer are all made of polypropylene PP material. Contact melt-blown nonwoven suppliers to get meltblown cloth wholesale prices. Also, if you need wet wipes packaging machine, please feel free to leave a message.
The pp melt-blown filter material is made of polypropylene microfibers randomly distributed and bound together. The appearance is white, smooth & soft, and the fiber fineness of the material is 0.5-1.0μm. The random distribution of the fibers provides more opportunities for thermal bonding between the fibers. Therefore, the melt-blown gas filter material has a larger specific surface area and a higher porosity (≥75%). After high-pressure electret filtration efficiency, melt-blown polypropylene fabric products have the characteristics of low resistance, high efficiency, high dust capacity, and so on. If you are also interested in wet tissue making machine, please tell us.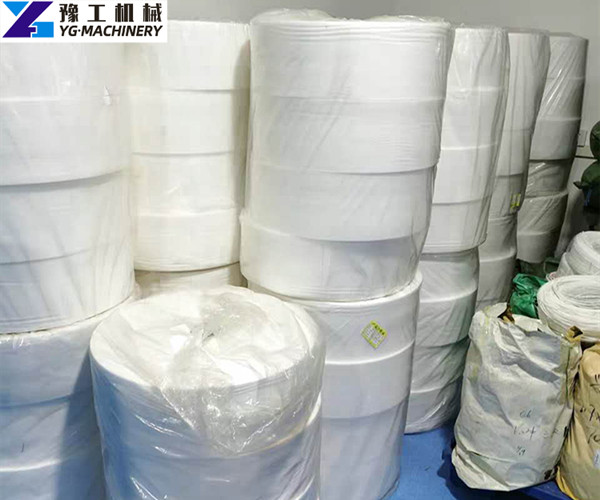 Meltblown polypropylene fabric specification
| | |
| --- | --- |
| Weight | 18g~500g per square meter |
| Width | Generally 160cm ~ 180cm (custom is available) |
Application of melt-blown polypropylene fabric?
Medical and health cloth: operating clothes, protective clothing, disinfection bags, masks, diapers, women's sanitary napkins, etc.
Home decoration cloth: wall cloth, tablecloth, bed sheet, bedspread, etc.
Clothing cloth: lining, adhesive lining, wadding, set cotton, various synthetic leather bottom cloth, etc.
Industrial cloth: filter material, insulating material, cement packing bag, geotextile, wrapping cloth, etc.
Agricultural cloth: crop protection cloth, seedling raising cloth, irrigation cloth, heat preservation curtain, etc.
Others: Space cotton, thermal insulation & sound insulation materials, oil felt, smoke filters, bag tea bag, etc.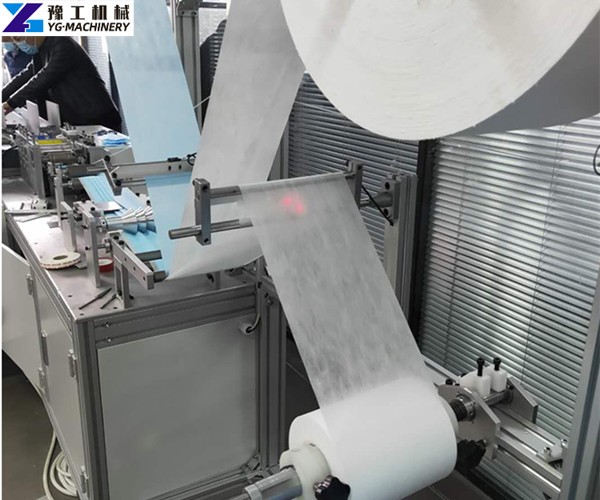 The production process of PP melt-blown fabric
Meltblown polypropylene fabric is a high-speed hot air flow to draw a thin stream of PP polymer melt extruded from the nozzle hole of the die. Thereby forming ultra-fine fibers and collecting them on the condensed screen or meltblown cloth roll, while bonding themselves to become a melt-blown nonwoven fabric. At the same time, YG Machinery has high-speed wet wipes machinery for sale at factory prices.
The production process of meltblown cloth is mainly as follows.
Melt preparation→Filter→Measurement→The PP melt is extruded from the spinneret→Melt trickle drafting and cooling→Netting.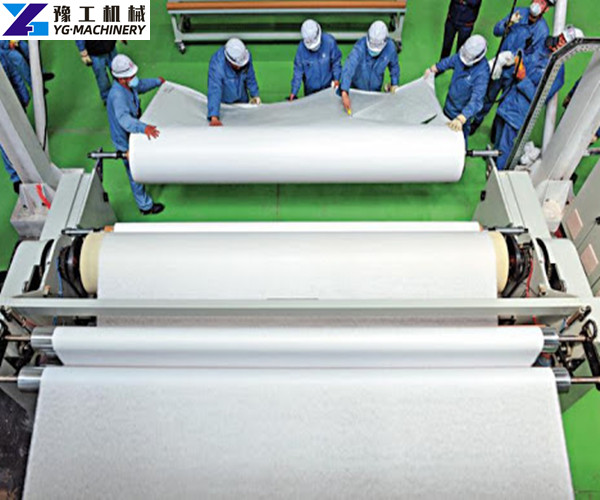 Where has meltdown cloth wholesale?
Yugong's pp melt-blown filter has outstanding performance in the aspects of filament diameter, tactile, strength, evenness, superfine melt-blown fiber, uniformity, filtration performance, and barrier performance. YG melt-blown polypropylene filters can be widely used in medicine, nursing, personal hygiene, industrial protection, environmental protection, and other fields. As a meltblown cloth manufacturer, we have always been based on the market with the best pp melt-blown nonwoven fabric product quality and the most competitive meltblown cloth wholesale price. Meantime, we have wet wipes making machine for you to choose from. Please feel free to leave your message and requirements. We will reply to you as soon as possible.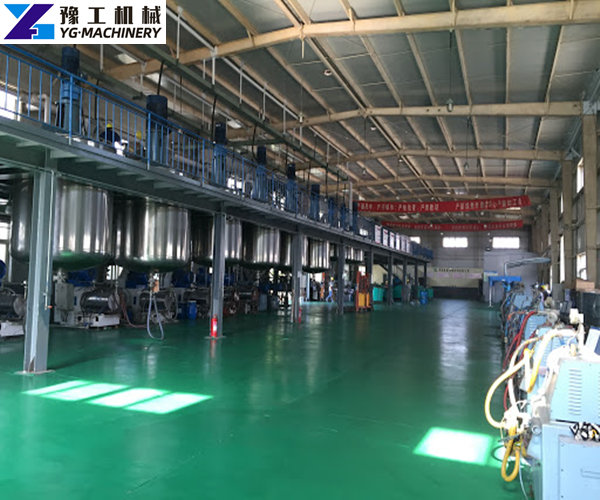 Related products
As a professional disinfection machine production line manufacturer, we have a series of equipment for our customers. We have disposable gloves manufacturing machine. Include: nitrile gloves making machine, latex gloves making machine.
Wet wipes making machine, wet wipes manufacturing machine, wet wipes production line. Mask making machine, melt-blown making machine. Tissue paper-making machine. Paper rewinding machine.
PSA medical oxygen generator, and PSA nitrogen generator for sale.
Packaging machine production line. Water bottle filling machine. Paper cup-making machine. Paper cup manufacturing machine. Sanitary napkin machine. Diaper manufacturing machine, etc. Inventory stock, fast delivery, early arrival.