Mountain bike manufacturer-factory direct sale
As a professional mountain bike manufacturer in China, YG has all types mountain bike bicycle for sale at cheap factory prices. For example, full-suspension mountain bike. Hardtail mountain bike. Folding electric mountain bike. All-mountain bikes. YG collapsible bicycle. Lightweight folding bike. Downhill mountain bike. Adults and kids mountain bikes and so on. If you are looking for the best mountain bike manufacturer, YG will be your ideal choice. Welcome mountain bike distributors to negotiate.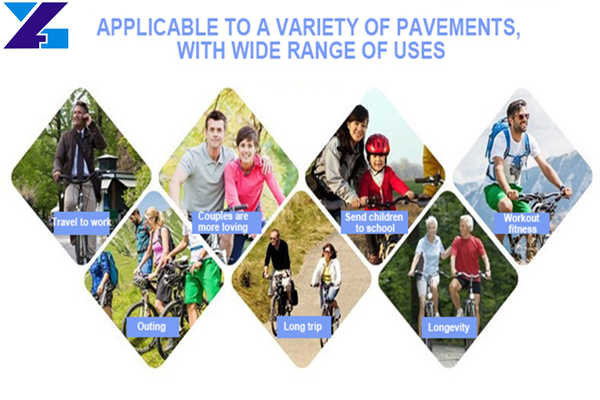 What are the features of folding mountain bicycle?
The main features of mountain bikes are wide tires, straight handles, front and rear shock absorbers, and more comfortable riding. Wide, multi-tooth tires provide grip, and shock absorbers absorb shocks. In recent years, the application of front shock absorption has become the standard. Mountain bicycle with front and rear shock absorption has become more and more popular. Now contact YG mountain bike manufacturer to get a cheap mountain bike price.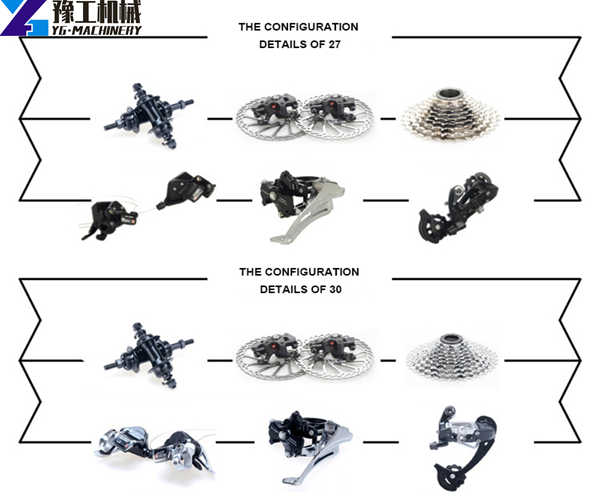 Mountain bikes have the characteristics of high rigidity and flexible walking. You don't need to choose a road when riding. Both street roaming and leisure travel have won wide acclaim. Cyclists can enjoy comfortable riding pleasure on various road environments. Mountain bikes, due to their sturdiness, ruggedness, novel appearance, colorful and eye-catching colors, and superior riding performance, soon became convenient vehicles pursued by urban youth. YG mountain bike manufacturer has folding mountain bicycle bulk supply.
Mountain bikes are different from ordinary bicycles in various parts. Tires with cushioning effect and good shock resistance. A solid frame with high material rigidity. The handlebars are not easy to fatigue and the transmission that can ride freely even on steep slopes. All these features make mountain bikes more suitable for mountain climbing, cross-country, outing travel. Now leave your message. YG mountain bike manufacturer will reply quotation to you for your reference.
[lgc_column grid="50″ tablet_grid="50″ mobile_grid="100″ last="false"]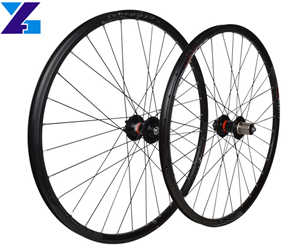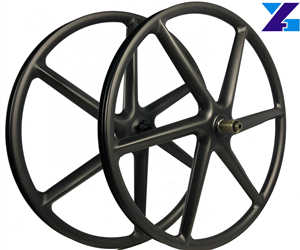 Types of YG mountain bike manufacturer have
Hardtail mountain bikes for sale
The biggest feature of a hardtail mountain bike is that it has excellent front fork shock absorbers. High-quality hardtail mountain bike frames made of steel, aluminum alloy, or carbon fiber. In fact, this mountain bike has the characteristics that many riders desire. This type of bike is usually durable and will not bring you maintenance troubles after many years of use. We have different hardtail mountain bikes configuration at different prices. Click the quote button to know more right now.
Generally, mountain bikes don't care much about the weight of the bike itself, so hardtail mountain bike frames structure is very strong. But it is not impossible to go in the direction of a lightweight folding bike. Like extra-light steel or aluminum alloy mountain bike frame can make the weight lighter. But generally speaking, unless it is a mountain bike for competition, the weight of the bike itself is not important.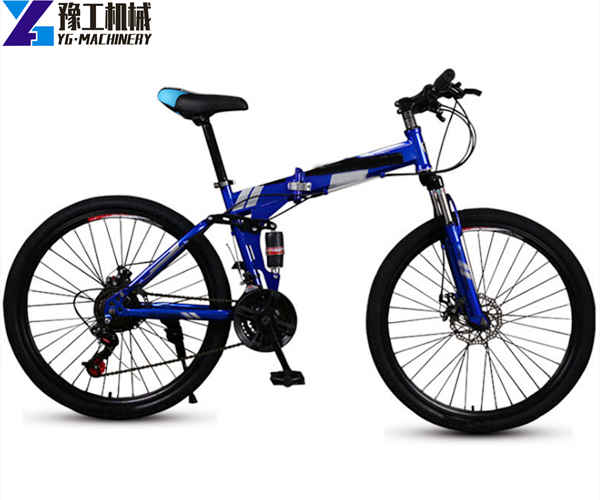 Full suspension mountain bike (soft tail mountain bike)
The original purpose of installing the shock absorption system on the mountain bike was mainly to cope with the collision during the downhill race. YG mountain bike manufacturer new style fully shock-absorbing mountain bike is made under the conditions of sturdiness and comfort. You won't feel tired after riding on the bike all day, so the full suspension mountain bike is the most comfortable mountain bike. Full suspension mountain bike is no longer limited to downhill races. Message us to know more about comfortable full suspension mountain bike configuration now.

Multi-purpose mountain bike
Multi-purpose mountain bikes are designed for people who often ride bicycles between cities and mountain roads. Although a multi-purpose mountain bike frame does not have to be as strong as a mountain bike, it still has to meet the requirements of durability. The spray paint of the Mtb bike frame must be good to resist scratching, cutting, rubbing, and bumping in the city. In addition, you may also need to add racks and mudguards. Most of its frame is made of steel. A small part uses aluminum alloy as material.
What kind of mountain bike do you need? YG mountain bike manufacturer has a series full-size folding bike for sale. Please feel free to leave your requirement. Click here if you want to buy safety mountain bike gloves. At the same time, we have gloves making machine, rain boots making machine, electrostatic backpack sprayer, thermal fogging machine, disinfectant fogger machine, blu ray anion nano spray gun, automatic hand soap dispenser for sale.
Other Products
YG Machinery has a variety of drilling rigs for sale. For example, down the hole drilling rigs machine, water well drilling rig, small water well drilling machine, anchor rig, core drill rig, horizontal directional drilling rig, rotary drilling rig, etc. Now contact us to get the drilling rigs price list. Email: admin@yugongengineering.com