The egg tray machine is a device that uses waste paper as raw material to make shaped egg trays. YG egg tray-making machine manufacturers have a variety of egg tray machine models. The initial investment and production of egg tray manufacturers usually choose small egg tray-making machines. The small egg tray machine has low investment cost and high production efficiency, so it is very suitable for small and medium-sized egg tray manufacturers. At present, YG's small egg tray machine has been exported to Turkey, the Philippines, Zimbabwe, Malaysia, and other countries and regions.
Introduction of Small Egg Tray Maker
The small egg tray maker is named after the number of trays made for egg trays. YG's small egg tray maker is available in 3*1 and 4*1 models. Among them, the 3*1 model means that the equipment has a row of trays, and there are 3 egg trays forming molds on this tray. In this way, the 4*1 model refers to molding equipment with one tray and 4 egg tray molds on one tray.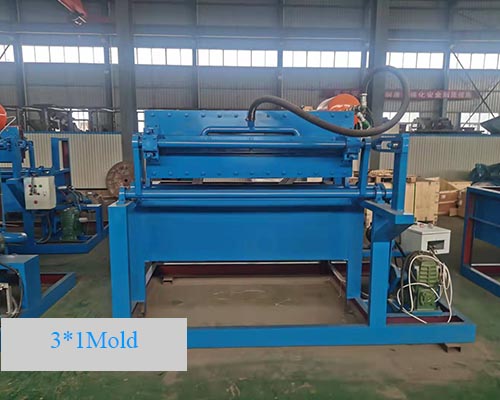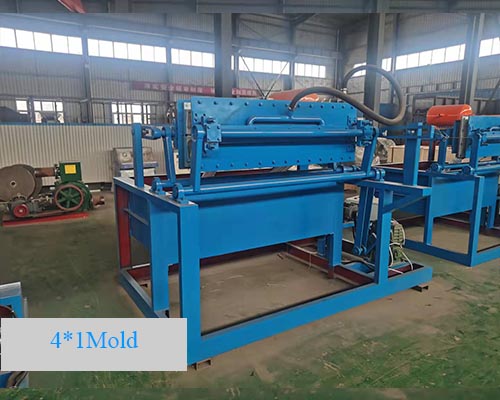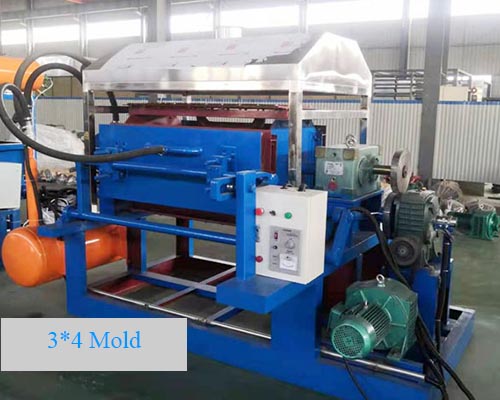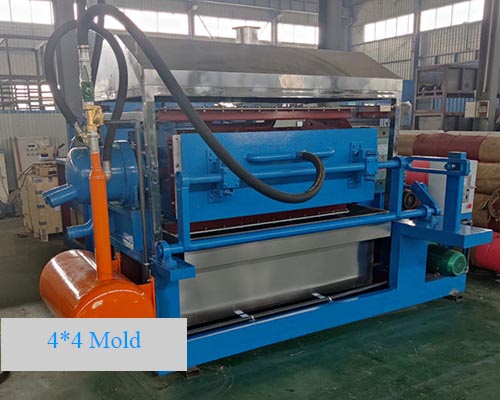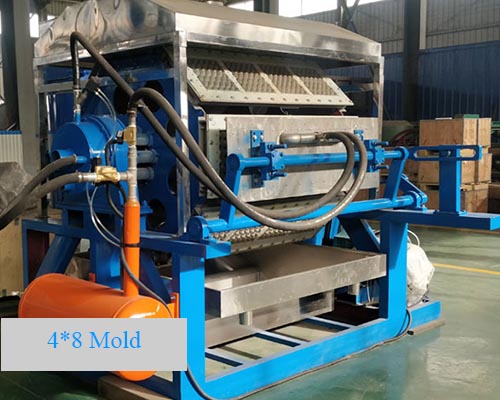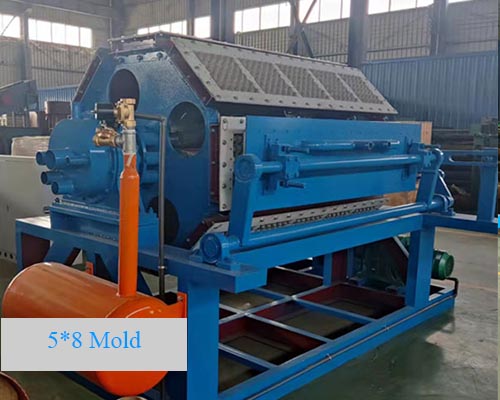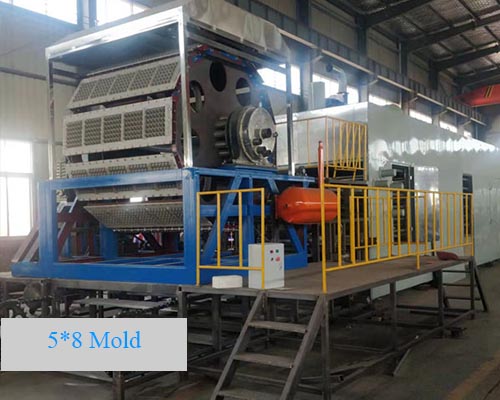 Related: Plastic Egg Tray Making Machine
Egg Tray Making Machine Sold to Zimbabwe
Turkey's Livestock Industry is Developed
Turkey spans Europe and Asia and is located between the Mediterranean Sea and the Black Sea. The central region has a temperate road-type climate, and the east and south have a plateau mountain climate. Because of its arid climate and little rainfall, the grassland area is large and animal husbandry is relatively developed. In addition, Turkey is close to Arab countries, and its export convenience is also the reason for its vigorous development of animal husbandry. Therefore, with natural advantages, Turkey's egg tray production is also relatively developed. YG's egg tray machine has been exported to Turkey many times.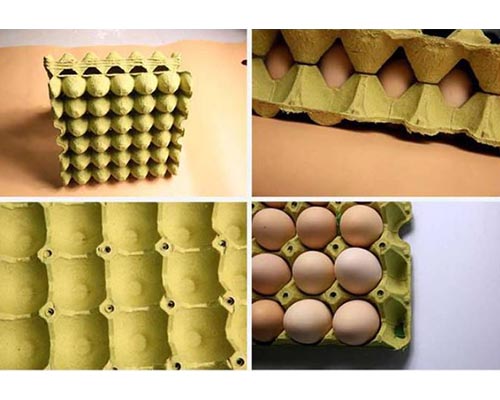 What is the Small Egg Tray Machine Price in Turkey?
The small egg tray machine price in Turkey depends on the number of forming molds and the number of accessories. From the above, we know that the small egg tray machine has 3*1 and 4*1 models. Moreover, there are 3*4, 4*4, 4*8, and other models for other needs of customers. The more the number of forming molds, the higher the price of the egg tray maker.
The whole egg tray production process includes: pulping, conveying, molding, drying, and other processes. In addition to the egg tray forming machine, the production of egg trays also requires beaters, dryers, and other equipment. Therefore, this supporting equipment will also affect the price of the final egg tray machine.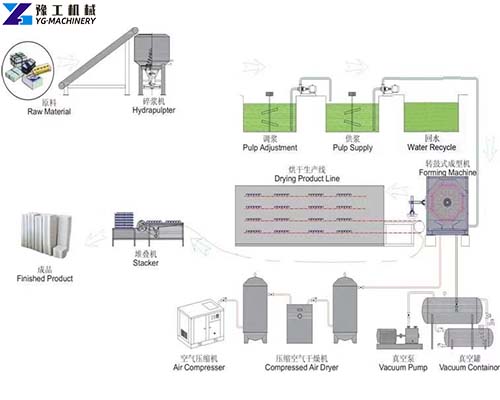 Please send us your requirements and we will customize the solution for you according to your needs.
Turkey Egg Tray Machine Mold Selection
When discussing the mold with the Turkish customer, the customer chose the standard egg tray mold provided by YG. We have standard egg tray molds with 6 holes, 12 holes, and 30 holes. If our egg tray mold does not meet your needs, please send us your egg tray size. We will customize the mold for you according to your needs.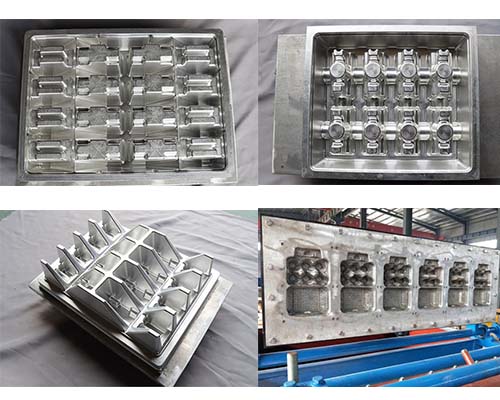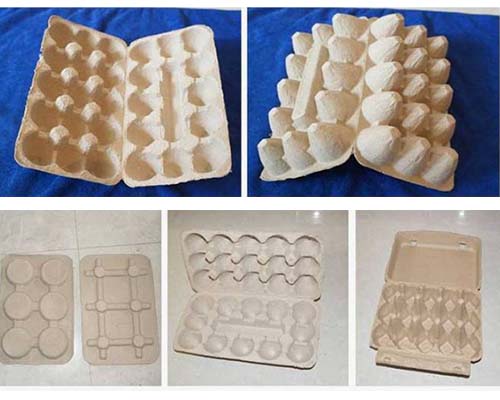 The forming mold of the egg tray machine is the most important part of the egg tray forming. Therefore, coffee trays, apple trays, nursery cups, and other products can be produced by customizing different molds.