Requirements for food-grade gloves-Nitrile glove machine manufacturer
Everyone is familiar with gloves. With the continuous development of society, people use food-grade disposable gloves more and more widely in daily life. So what are the general requirements for food-grade gloves? The YG disposable nitrile glove machine manufacturer will give a brief introduction to users. Of course, if you want to buy nitrile glove manufacturing machine directly, please feel free to leave your contact information.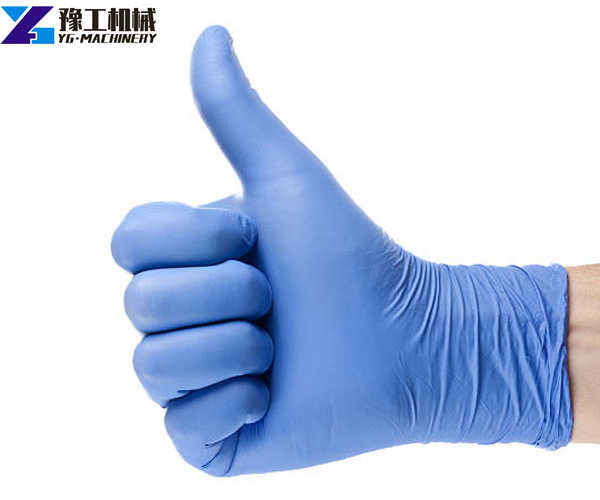 In line with international standards
Disposable gloves test according to SGS national food standards are the entry threshold for food-grade gloves. And it can contact food direct. If you want to know more about disposable gloves production, please leave your questions and contact us.
Color should be distinguished and easy to manage
Blue disposable nitrile gloves are better. Blue is the color of food safety. It is easier to identify when food is mixed with glove pieces. At the same time, convenience food processing industry personnel supervise the food production process, which greatly improves the safety of food production. YG nitrile glove production line is for sale at a surprise price. Contact us to know more details about nitrile glove machine.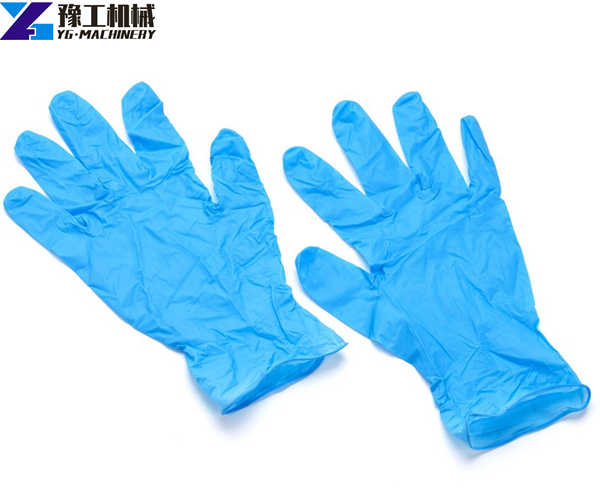 Oil resistance
In some meat processing companies, it is difficult to clean hands contaminated with grease. Disposable nitrile gloves with good grease resistance have excellent permeability resistance and can effectively block grease. If you want to invest in a nitrile glove production line, please contact us.
Puncture resistance
Workers in the food processing industry will inevitably come into contact with sharp and sharp tools. Disposable gloves with good puncture resistance can protect employees' hands to a certain extent. But for more dangerous ones, such as large meat cutters, we suggest you guys use cut-resistant gloves. YG has work safety gloves making machine for you if you are ready to buy it.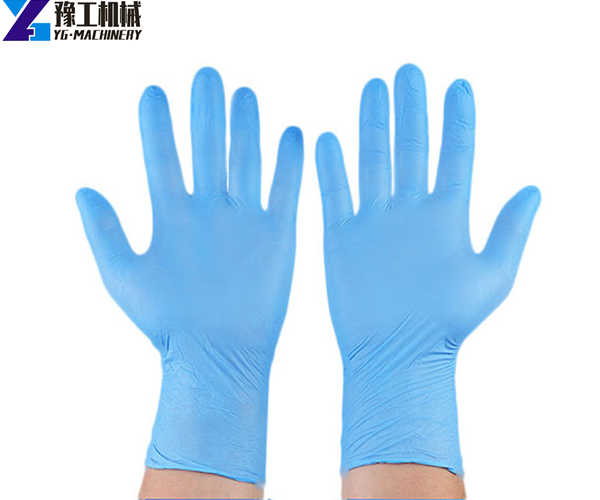 YG nitrile glove machine for sale
As a professional glove production line manufacturer in the industry, we not only have a nitrile glove machine. At the same time, we also have latex glove production line for sale. (Note that, under normal circumstances, the machine for producing nitrile gloves can change the raw materials to produce latex gloves). PE glove machine, PVC glove machine, and cotton glove knitting machine. Disposable mask making machine, meltblown making machine, wet wipes making machine. Which product line are you looking for?
Email: admin@yugongengineering.com