YG Engineering Machinery Dragon Boat Festival Welfare
In order to welcome the arrival of the Dragon Boat Festival and express the company's care for employees, in accordance with the company's practice, Yugong Machinery issued warm-hearted welfare to everyone in advance and expressed holiday greetings on June 22, 2020. Eating traditional Chinese rice-pudding —Zongzi has always been the biggest custom of the Dragon Boat Festival. This includes salted Zongzi and sweet Zongzi.
According to the geographical location of China, northerners generally prefer sweet Zongzi, while southerners generally prefer salted Zongzi. In order to take care of the taste preferences of all employees, Yugong Machinery has carefully distributed two boxes of Zongzi for each employee. One box is sweet Zongzi, and the other box is salted Zongzi.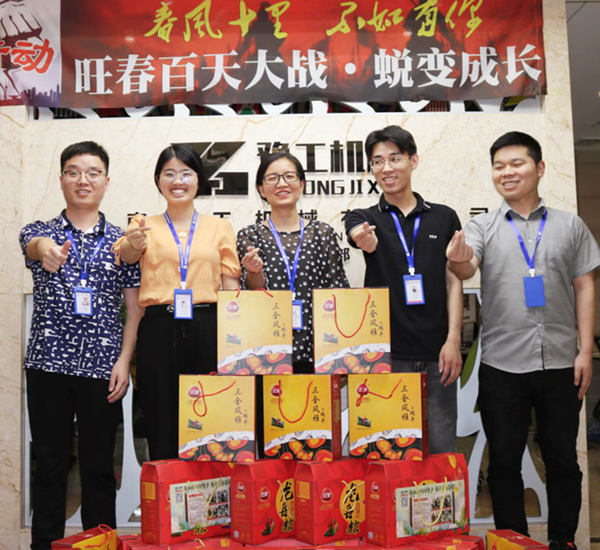 Dragon Boat Festival Customs
The Dragon Boat Festival, the fifth day of the fifth lunar month, is the beginning of summer. The ancients described this as "evil moon and evil day" and "the five poisonous creatures have come out." Therefore, there are various customs for seeking peace and resolving disasters. The summer weather is hot and wet, people are susceptible to illness. Meanwhile, the plague is also prevalent. Coupled with the reproduction of snakes and insects, it is easy to bite people, so be very careful.
There are also folk customs such as wearing colorful ropes, hanging small peppers, wearing tiger shoes, and writing "王"(means king) on the children's heads. There are meanings of exterminating disasters and plagues, seeking well-being and auspiciousness. Therefore, the Dragon Boat Festival can be described as an important node in the ancient era of disease and epidemic prevention, similar to today's "public health day". Of course, now many people use disinfection equipment to get rid of pests and diseases.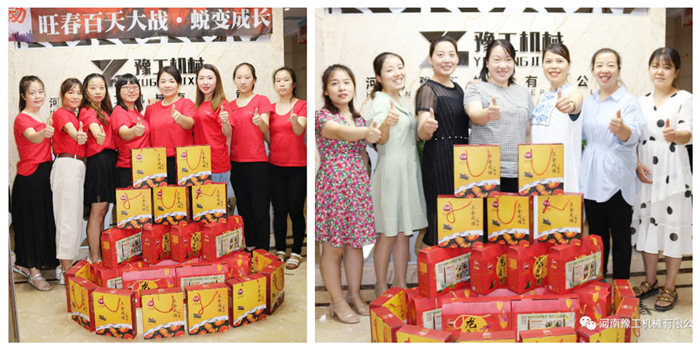 Yugong(YG) Wishes-Disinfection Equipment Support
Dragon Boat Festival has always had the custom of eliminating disasters and sick, consequently, under the situation that the world's COVID-19 epidemic situation is still severe, YG company took the Dragon Boat Festival to wish everyone a happy life, ward off evil and eliminate disasters, and be safe and healthy! Wish the motherland prosperity, cathay pacific and peace!
Last but not least, YG machinery hopes that the world can get rid of covid-19 as soon as possible. At the same time, YG epidemic prevention-related protective equipment has always provided a strong guarantee for everyone. Therefore, please contact us freely if you need any help about our mask making machine for sale, melt-blown fabric machine, disinfection door, electrostatic backpack sprayer and so on disinfection equipment.