The water well drilling rig is a very popular product of YG construction machinery manufacturers. At present, YG's water well drilling rigs have been sold to many countries and regions such as the United States, France, Singapore, the Philippines, Mexico, South Africa, and Nigeria. In mid-November, Ann, the sales manager of YG, shipped a water well drilling machine to South Africa. Here are the order details for you.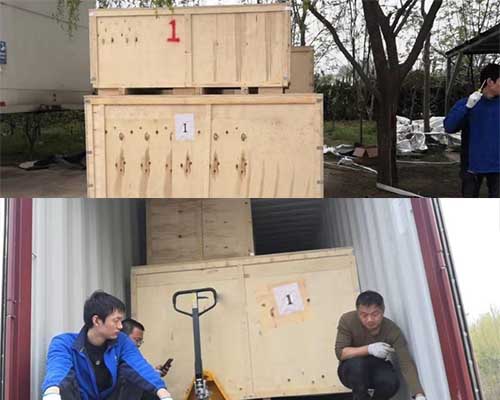 South Africa Water Well Drilling Machine Order
Water Well Drilling Rig
 
Model
YG-XYX130
Motor Type
Diesel, electric engine
Power
20Hp
Max Drill Depth
130mm
Drilling Diameter
Ø75~Ø325mm
Drill tower
6m
Mud Pump
BW160(diesel,160L/min)
Weight
2500KG
Drilling Pipe
 
Size
Ɵ50 mm*4m
Quantity
20pcs
Package size
1650*730*620mm
Pipe Connector
 
Diameter
Ɵ65mm
Quantity
20pcs
Alloy Drilling Bit
 
Diameter
Ɵ110mm
Quantity
2
PDC Drilling Bit
 
PDC Drill bit
Φ110mm
Quantity
2
The above are the machine parameters of the South Africa water well drilling machine. The customer ordered a water well drilling rig to drill a water well with a maximum depth of 130m. And, in order to make the equipment run more smoothly, the customer also ordered some accessories, such as drill pipes, drill bits, etc. Please tell us your drilling depth, we will recommend a suitable model of machine for you and quote.
Why Choose YG Water Well Drilling Machine Manufacturer?
YG is a supplier specializing in the production, R&D, and manufacturing of construction machinery. Established in 2005, YG has rich experience in production, sales, and after-sales service. Therefore, when you purchase equipment from YG, we will provide you with professional services throughout the entire purchase process. And all YG equipment will go through strict testing before leaving the factory, and we will shoot the machine test and delivery video for you. When you receive the machine, you can use the machine immediately. Yugong also provides perfect after-sales service, no matter if you have any problems during use, we will quickly solve them for you.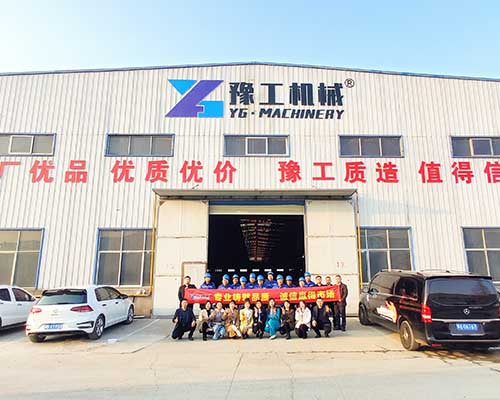 YG Drilling Rig Series
YG provides not only water well drilling machines (small water well drilling machines, portable water well drilling machines) but also other types of drilling machines. For example, DTH drilling machine, HDD drilling rig, diamond core drilling machine, anchor rig, rotary drilling rig, etc.