Disposable nitrile gloves are made of nitrile rubber. It can prevent pathogens transmitted through body fluids and blood, and has high puncture resistance, so it is widely used in the medical field. In addition, it does not contain protein, has no allergic reaction to human skin, is non-toxic and harmless, and can be used in housework, electronics, chemical industry and other fields. With the outbreak of the epidemic, the demand for disposable nitrile gloves has gradually risen around the world. In Asia, Malaysia is the main producing area of rubber, known as the "Rubber Kingdom". The development of the Malaysian rubber industry has also become one of the factors that make nitrile gloves making machines popular in Malaysia.Get more nitrile gloves manufacturing machine details.[whatsapp/wechat:+86 15037187716]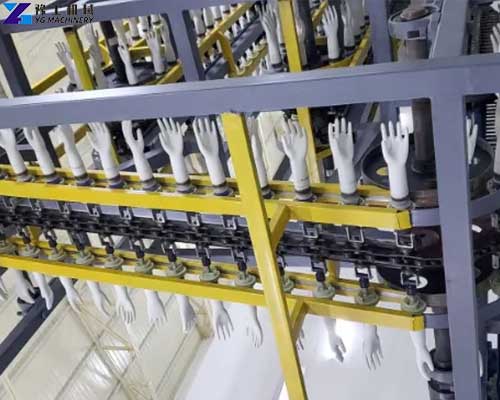 Pandemic boosts disposable rubber glove industry
Since the pandemic in 2020, the demand for both nitrile gloves and other disposable gloves has been on the rise. On the one hand, people's needs for self-protection, on the other hand, are medical needs.
According to data, the global sales of disposable gloves will reach 642.1 billion in 2020, and the compound growth rate from 2020 to 2025 will reach 15.9%. Nitrile gloves have grown from $2.6 billion in 2015 to $8.4 billion in 2020. In 2022, the growth rate of nitrile gloves will also have some room for growth.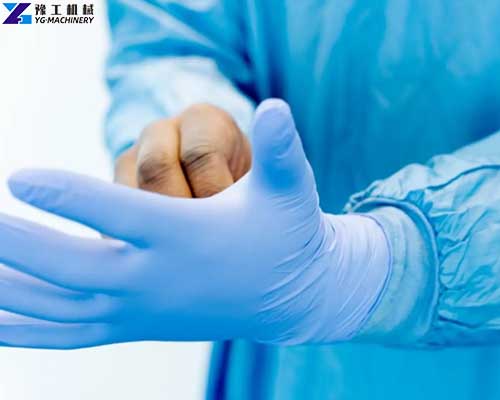 Malaysian Rubber Industry
Rubber is the most important raw material for the nitrile gloves production. In Asia, Malaysia is a major rubber producer. Moreover, Malaysia attaches great importance to the cultivation and production of rubber. Rubber plantations in Malaysia are very large, with more than half of the country's arable land being planted with rubber. More than 40% of the rubber grown in the world is in Malaysia, which is the world's largest rubber grower and exporter. The cultivation of rubber is mainly dominated by small farmers, and 95% of the rubber plantations are planted by small farmers. The rubber products industry in Malaysia is made up of more than 500 manufacturers producing latex products. Rubber products accounted for 3.9% of Malaysia's export industry, with sub-sectors including gloves, condoms, catheters, latex threads, etc.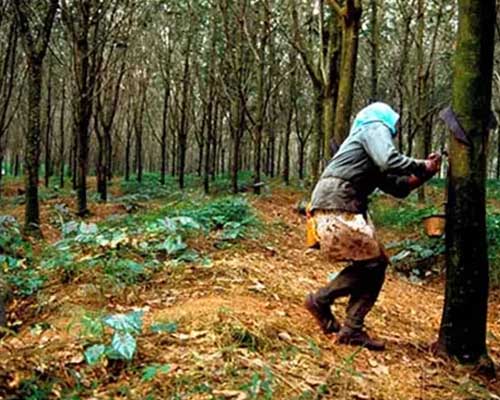 Nitrile Gloves Making Machine For Sale in Malaysia
Rubber raw materials are relatively easy to obtain in Malaysia, and the prices of the raw materials obtained are low. This is of great convenience to the glove production industry in Malaysia. At present, the production of Malaysian glove manufacturers is mainly concentrated on nitrile gloves, accounting for 60%. The nitrile glove machine is a large-scale automatic production equipment for nitrile gloves. In the production process, the production process is strictly controlled, and the design is combined with the local temperature and humidity. Reasonable machine design makes the machine have stable performance. Yugong nitrile glove making machine manufacturer has many years of experience in production and installation, and has a deep understanding of equipment and markets. Our nitrile gloves making machine is not only sold in Malaysia, but also exported to many countries such as USA, Germany, Canada, Australia, etc. If you want to know the details of nitrile glove machine or nitrile glove production business, please leave us a message.