What is Car Disinfectant Fogger Machine?
YG car disinfectant fogger machine(vehicle disinfection machine) is a car air disinfection equipment for auto interior and interior space sterilization and deodorization. The vehicle sanitizing machine can sterilize and disinfect the car and add natural fragrance to create a more comfortable car environment.
At the same time, the high-speed jet atomization technology of automotive fog machine can reach the minimum level of molecular structure. Therefore, the sterilization effect is more comprehensive and rapid. Moreover, the car fumigation machine can disinfect the internal space of the car in 2-5 minutes on average. In a word, the sterilization effect of auto fog machine is comprehensive and reliable.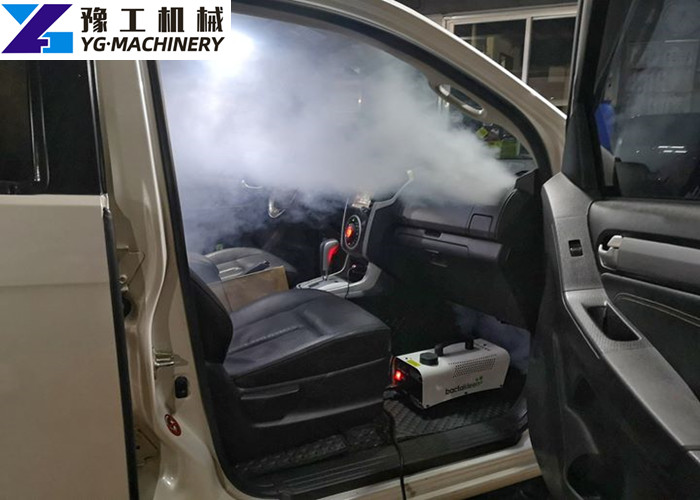 Why Choose portable
car sanitization machine

?

The competition in today's society is differentiated competition and service competition. Health and environmental protection is now the public's demand. The disinfection and sterilization of the interior space of the car and the removal of odors have gradually become a just need for the majority of car owner friends.

During the research and development process, YG automotive car sanitization machine made breakthroughs in sterilization, odor removal, green health, time-saving, and convenient operation. Finally, we created a satisfactory car sanitizer machine for sale. In addition, if you also need large area disinfection, we have pulse jet fogging machine & thermal fogging machine for sale at reasonable price.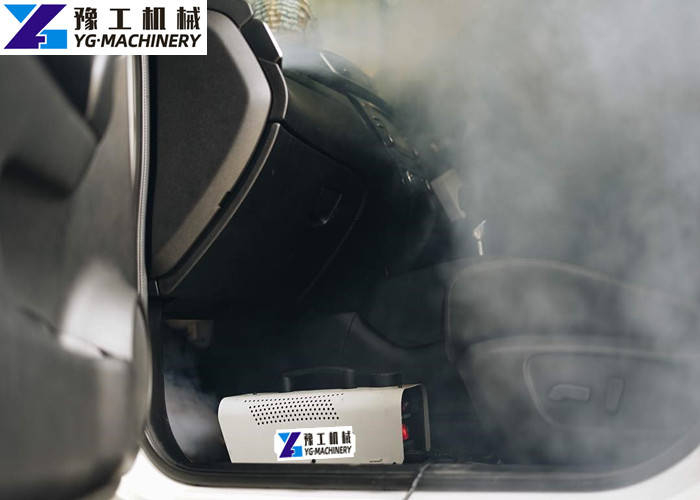 Why do you need
car disinfection machine

?

After long-term use of the car, due to the narrow space, the entry & exit of people, the opening. And closing of the door, the smoking and the food residue left after eating. In addition, the air in the car is not easy to circulate, which causes the breeding of a large number of bacteria. At the same time, the steering wheel, carpet and interior, seat position, air conditioner air outlet, etc., are often exposed to humid air or water stains. As a result, it is also easy to produce bacteria in the closed environment of the car. Choosing YG car disinfectant fogger machine will solve your worries.

Bacteria not only smell but also easily cause allergies, rhinitis, asthma and other diseases. There are also carcinogenic gases such as benzene, formaldehyde & sulfur dioxide that evaporate from the interior of the car. Therefore, for health, it is best to do regular anti-virus sterilization of the car on a regular basis. Contact us if you are looking for cheap, good quality and guaranteed car sanitizer machine for sale. YG will be your ideal partner choice.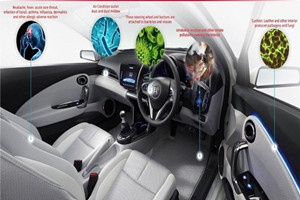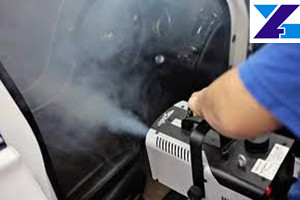 Functions of Car Disinfectant Fogger Machine
The car sanitizer machine can purify the air in the car, eliminate smoke, sweat, mildew, gasoline, pet odor.
Our car sanitization machine can eliminate virus bacteria, mites, microorganisms, expel dust and prevent allergies.
YG fog removing machine for car can eliminate all kinds of odors such as poor ventilation, moisture and dirt.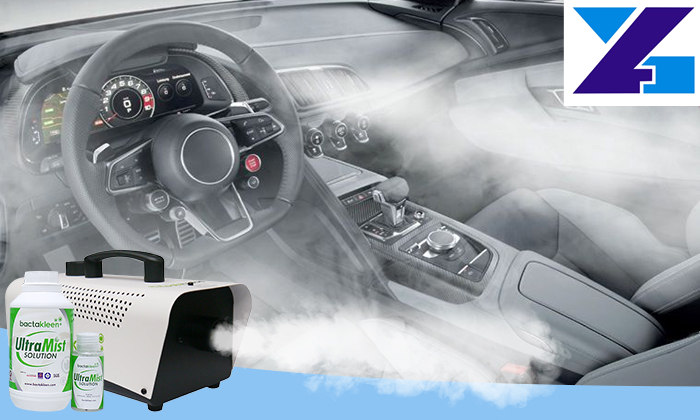 Applicable places of car sanitizer machine
The car sanitizing machine are suitable for personal household cars. Auto beauty shops, auto supplies sales companies. Taxi companies in various regions, passenger service companies, bus companies, and other places. Car disinfectant fog machine is used for daily car disinfection and deodorization, sterilization. And mildew removal, cleaning, maintenance of various vehicles. At the same time, this car sanitizer machine can also be used as a home to sterilize indoor spaces such as bedrooms and living rooms. Now contact us to get a cheap car sanitizer machine for sale price.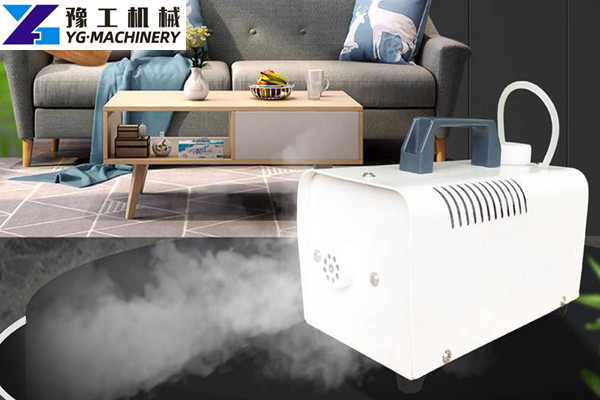 Related Products
Yugong Machinery has a variety of epidemic prevention products to help everyone stay away from viruses and bacteria. For example, electrostatic sprayer for sale, electrostatic backpack sprayer machine, backpack sanitizer sprayer, backpack disinfectant sprayer, room disinfection machine, disinfectant smoke mist machine, blu ray anion nano spray gun, small oxygen concentrator, medical oxygen generator, home use oxygen concentrator, thermal fogger machine, pulse jet fog machine. Please contact us if you are interested in them.
Email: admin@yugongengineering.com
WhatsApp/WeChat: +86 15037187716