Medical disposable gloves manufacturer
Although medical gloves don't seem to be conspicuous with other medical equipment. However, medical protective gloves are indispensable in hospitals. The medical staff is in close contact with patients. Improper protection can cause many hidden diseases. Their hands need careful protection, so disposable medical gloves are their essential protective tool. Gloves used in medical treatment must pass strict certification and CFDA certification to ensure the safety of use. Contact YG disposable gloves manufacturer to get more details right now.
Some special medical gloves also need to meet the protection standards of sterilization, single pair of packaging, etc. to meet strict hygiene requirements. Generally speaking, medical disposable nitrile gloves, latex gloves and PVC gloves can all be used as medical examination gloves.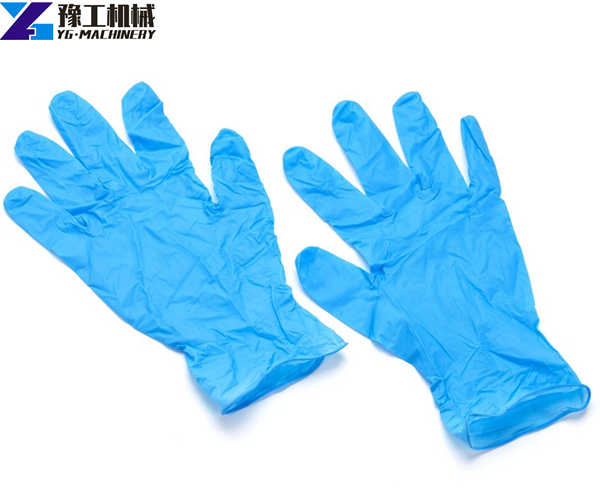 Blue Surgical Medical Gloves Sample
Latex gloves for sale
Latex gloves are made of natural latex and have a unique sense of comfort. It has abrasion resistance, puncture resistance. Resistance to acid and alkali, grease, fuel and various solvents. It has a wide range of chemical resistance. Disposable latex gloves feature a unique fingertip texture design, which greatly enhances the grip and effectively prevents slippage.
Latex gloves can be used in household, industrial, medical, beauty and other industries. At the same time, it is suitable for automobile manufacturing, battery manufacturing, glass fiber reinforced plastics industry, aircraft assembly, aerospace field, environmental cleaning. Contact YG disposable gloves manufacturer to get more details now.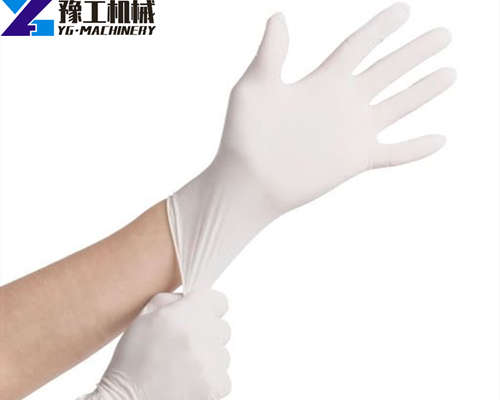 Nitrile gloves manufacturing
Nitrile gloves can be worn on both hands, made of 100% nitrile latex. High-quality nitrile gloves can remember the shape of the hand, fit the hand, and feel comfortable to wear. Mainly synthesized from acrylonitrile and butadiene. At the same time, nitrile is a key material for organic synthesis and pharmaceutical intermediates. Nitrile gloves do not contain protein, effectively avoiding protein allergy.
The main properties of nitrile gloves are puncture resistance&oil&solvent resistance, abrasion resistance, and antistatic properties. The hemp-like surface treatment prevents the appliance from slipping off during use. Moreover, high tensile strength avoids tearing when wearing. YG nitrile gloves are easy to wear after powder-free treatment, effectively avoiding skin allergies caused by powder. In general, people use Nitrile gloves in medical treatment, medicine, hygiene, beauty salons and food processing industries.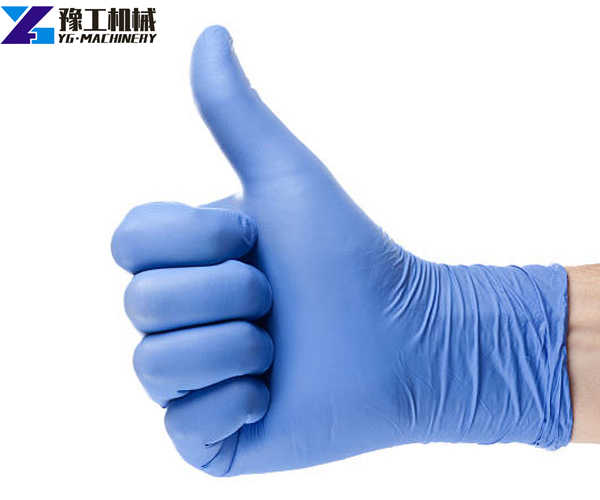 Disposable transparent PE gloves factory
PE gloves, also known as disposable PE gloves, are a kind of plastic gloves. PE gloves are made of polyethylene LDPE, HDPE, LLDPE blown film. Because the surface is an uneven surface, it can prevent adhesion and can be mixed with left and right hands. PE gloves are waterproof, anti-oil, anti-bacteria, acid and alkali resistance, and antibacterial functions.
Disposable transparent PE gloves are often used in household cleaning, laboratory testing, mechanical gardening, food, sanitation and industrial and agricultural protection, hair dyeing, care washing, dining and so on. Almost all the disposable transparent gloves seen in life are PE gloves. YG is a professional disposable gloves manufacturer in China.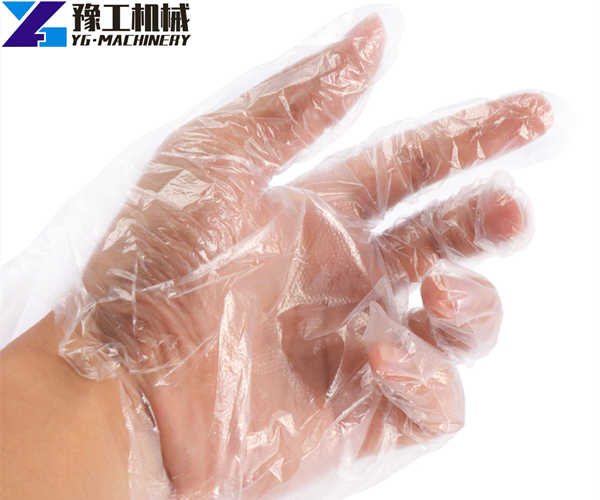 PVC disposable gloves manufacturer
The material of PVC gloves is polyvinyl chloride. PVC gloves' advantages are low prices and more prominent cost advantages. Moreover, it is comfortable to wear and has a good protective effect. Disposable gloves manufacturers will add pigments to create bright colors. In addition, resistant to weak acids and weak bases, low ion content. PVC gloves have good flexibility and touch.
Disposable PVC gloves are suitable for cleanroom, semiconductor, hard disk manufacturing, precision optics, optical electronics, LCD/DVD liquid crystal manufacturing, biomedicine, precision instruments, PCB printing, and other industries. At the same time, we use PVC gloves for labor protection in hygiene inspection, food, chemical, electronics, pharmaceutical, paint and coating, printing and dyeing, agriculture, forestry, animal husbandry industries.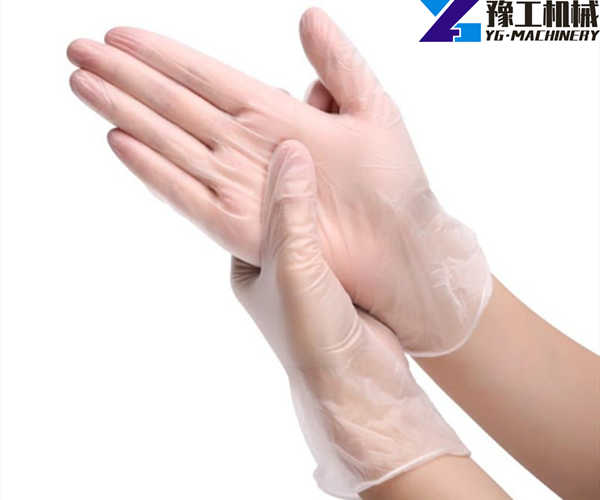 Protective Gloves
Labor protection gloves are a kind of gloves that can use in industrial and agricultural production processes to protect opponents. The palm of the comfortable non-slip wear-resistant gloves is coated with high-quality nitrile, which is light and flexible to wear. It can also provide excellent grip in wet or greasy environments and improve work efficiency. The high-quality nylon braid is breathable and fits snugly. It is suitable for light to moderate work requiring delicate hand operations, especially in environments prone to sweating. The wrist part uses a dress wrap design. In addition, you can reuse it after washing.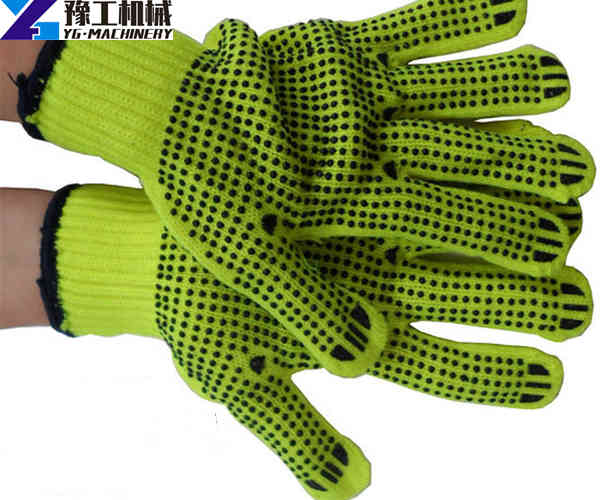 At the same time, this page is also talking about the medical gloves we supply. Include PVC vinyl medical gloves, nitrile examination gloves, Nitrile compound vinyl medical gloves, Synthetic stretch vinyl medical gloves. Phthalate-free vinyl medical gloves. Damp hand donning glove and so on. Welcome to negotiation.