Do you see balloons on the street, at banquets, and at various ceremonies? Balloons seem to have little relevance to festivals, but whether it is a wedding, a corporate annual meeting, or a birthday party, balloons are inseparable. Balloons are not only used as an ornament, but also as a symbol of an active atmosphere. As demand for balloons increased, so did the balloon-making business. This project has low investment cost, high profit and broad market prospects.
Balloon Market Outlook
Balloons can not only be used as toys for children, but also can be used in large-scale ceremonies and parties. Balloon parties can be used in almost every everyday scene that we need to celebrate. Balloons are a decoration that creates an atmosphere. Wherever atmosphere is needed, balloons are needed. Such as basic birthday parties, hundred-day banquets, engagement parties, wedding ceremonies, bachelorette parties, large corporate parties, etc. Balloons are not just an ornament, they can also enhance the atmosphere and sense of luxury. Therefore, balloons are often used for decoration in many banquets now, and the demand for balloons has increased.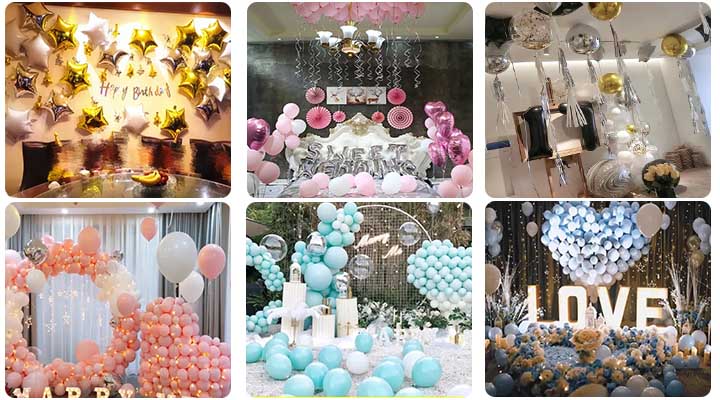 How to Make Balloons With the Balloon Machine?
Today, the balloons production generally use an automatic balloon making machines. Depending on the balloon material, there are latex balloon making machines and aluminum foil balloon making machines. Latex balloons are obtained by dipping a mold in latex and then demolding it. The aluminum foil balloon is made by first printing the desired pattern on the aluminum foil, and then installing the air nozzle and cutting it. Both of these balloon making machines are capable of automatic production from raw materials to finished products. If you want to know the specific production steps of the two kinds of balloons, please refer to the following two articles.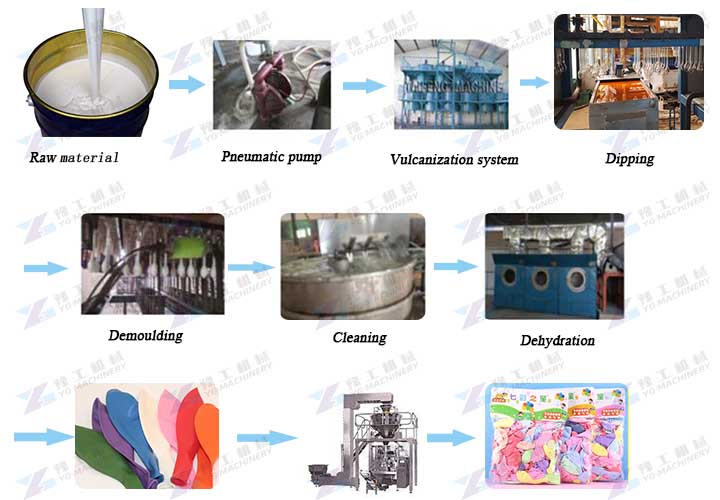 Is a Balloon Production Project Profitable?
So is the balloon manufacturing business profitable? We can conduct a simple benefit analysis of this business. Assuming that we produce 1 billion balloons in a year, the single balloon's selling price is 0.15 yuan/piece. The annual revenue from balloon sales is 150 million yuan. Other expenses are the purchase cost of equipment, maintenance cost, raw material cost, electricity and labor cost, etc. The cost of these expenditures is about 100 million yuan. Deducting these costs, the annual net profit is about ten million. With the increase of production years, the purchase cost of equipment will gradually decrease, and the profit will increase. Of course, the larger the scale of production, the greater the profit. Therefore, the balloon making business is definitely lucrative.
After reading the above introduction, do you want to start the balloon production project? Do you know how to start a balloon making business? Check out the article below.
Related: How to start the balloon manufacturing business?