Aluminum foil balloon making machine adopts high-tech to produce balloons by using printed raw materials. The high-tech balloon making machine developed by Yugong Machinery replaces traditional manual craftsmanship to make balloons, with a high degree of automation. The machine can realize the one-time molding function from raw materials to finished balloon products, with high production efficiency and high yield. Moreover, the aluminum foil balloon making machine controls by intelligent PLC and man-machine interface, and the operation is simple and easy to understand. The aluminum foil balloon machine can produce colorful and colorful balloons, and can produce aluminum foil balloons with various patterns and shapes. Besides,we also have latex balloon making machine. If you want to know about the foil balloon machine, please contact us for a quote.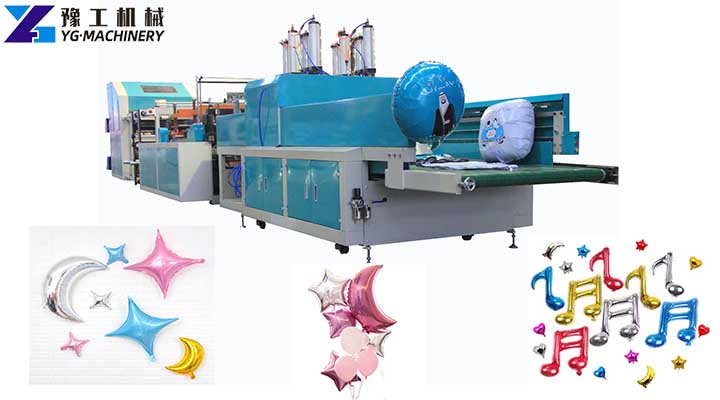 Advantages of Aluminum Foil Balloon
Before aluminum foil balloons were developed and manufactured, children were playing with latex balloons. But latex balloons burst easily and hold the gas for a shorter period of time. In order to solve this problem, aluminum foil balloons that can hold the gas for a long time and are not easy to burst have been developed. Aluminum foil balloons not only have the above two advantages, but also can make a variety of patterns compared to latex balloons. Aluminum foil balloons with various shapes such as dinosaurs, lions, dolphins, and monkeys have been loved by many people as soon as they came out. This aluminum foil balloon is suitable for many occasions such as parties, parties, wedding receptions, etc.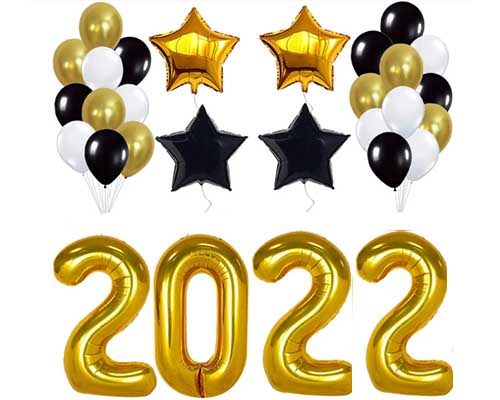 Related: How to start a balloon manufacturing business?
Aluminum foil balloon production process
Double layer correction and unwinding→post feeding traction→photoelectric tracking→automatic air nozzle→hydraulic heat sealing→hot cutting→send to cutting and forming→finished product conveying.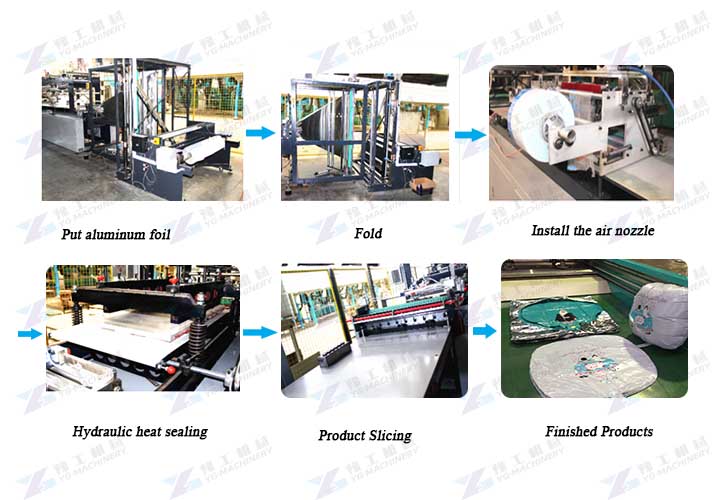 The aluminum foil balloon produced by using an aluminized film through an automatic aluminum foil balloon making machine. First, put the printed aluminized film roll on the unloading equipment, and then transfer it to the cutting part through the pulling part to cut into an upper and lower layer of aluminized film. The traction conveying equipment transports the cut upper and lower layers of aluminized films to the upper air nozzle. The lower aluminized film is conveyed from the middle of the upper air nozzle equipment and the air nozzle is installed, while the upper aluminized film is conveyed from the top of the equipment. After installing the air nozzle, the two layers of aluminized film are heat-sealed by heat-sealing equipment, and then cut and formed to complete the production of the aluminum film balloon.
Related: Is the Balloon Production Project Profitable?
Is the Balloon Production Project Profitable?
Advantages of Foil Balloon Making Machine
Multi-station automatic air nozzle installation function, saving air nozzle installation time and improving production efficiency.
The heat sealing system adopts hydraulic automatic heat sealing, the heat sealing time can be controlled, and the heating is uniform.
The computer controls the entire balloon making process, with high precision and fast production speed.
Fast loading and unloading of heat sealing molds, continuous constant temperature, precise and controllable.
The material of the balloon can be selected from nylon aluminum film, PET/PA/PP/paper and other reels that are suitable for the material.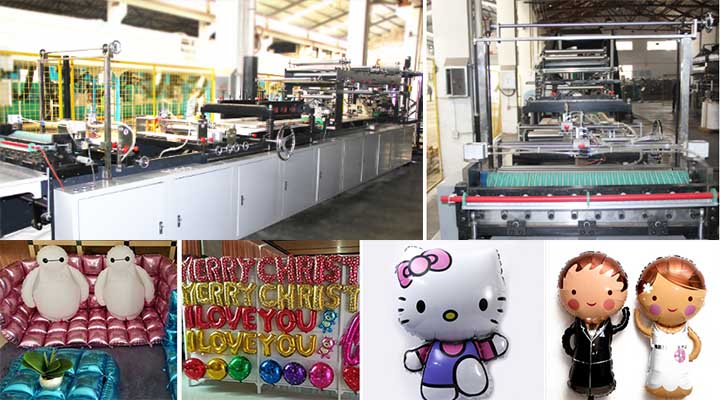 Foil Balloon Application