Backpack sanitizer sprayer South Africa
This article shares our case of electrostatic backpack sanitizer sprayer with our South African customers. On June 25th, customers contacted us through the WhatsApp on the website and asked directly about the price of our disinfectant electrostatic backpack sprayers. It also shows that he is an electrostatic sprayer distributor. So he hopes to get a cheap professional cordless electrostatic sprayer price. Then, according to the different quantity, we quoted the customer a ladder electrostatic disinfectant sprayer for sale price.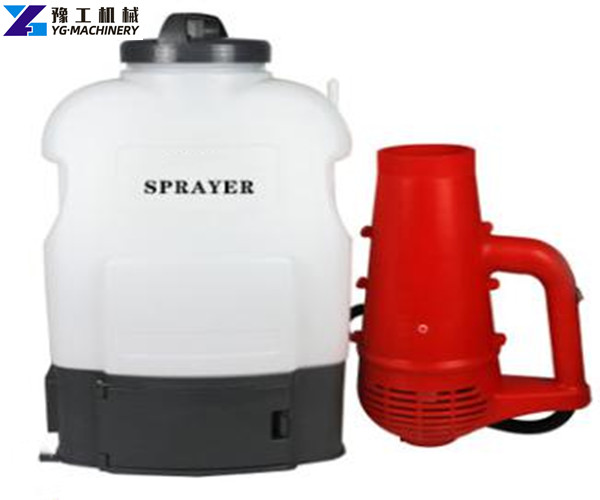 As we all know, the more you electrostatic backpack sprayer buys, the cheaper price will be. After the customer got the quotation, he told us that he planned to order 60 units backpack sanitizer spray first. Then he asked about the specific use of knapsack electrostatic sprayers and the delivery date. We reply to the customer that it will take 2 days to deliver backpack sanitizer sprayer South Africa. The demand for electrostatic backpack sprayer for sale has risen sharply due to the recent outbreak of COVID-19. So the disinfectant electrostatic sprayer stock is limited. The customer understood and then paid us in full by TT payment.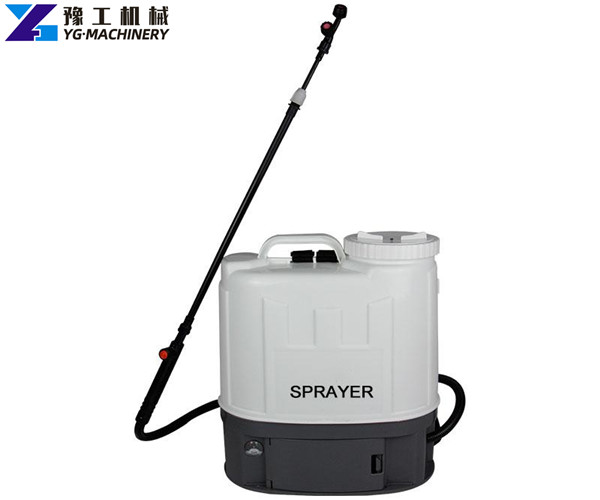 Why the backpack sanitizer sprayer cooperation is so smooth?
Now, the electrostatic backpack sanitizer sprayer has been on the sea. Yugong company was very grateful to the customers for their trust. When mentioning thanks to the customers, the customer replied that he contacted us on the website because he was recommended by his friends. So there is no doubt about the backpack sanitizer spray quality. In addition, after contact, he found that the electrostatic backpack sprayer for sale price is basically in line with his expectations. Therefore, cooperation is so smooth. At this time, we learned that Mr. Jones, who has been selling our thermal fogging machine for a long time, is his friend.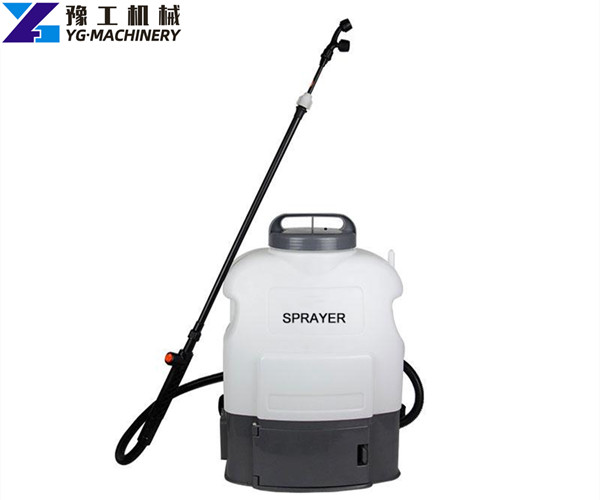 Indeed, we have a lot of high-quality customers in South Africa that we have been working with for a long time. It can be said that Yugong has gained a certain popularity in South Africa. In fact, our disinfectant electrostatic backpack sprayer is not only a good word of mouth in South Africa but also has a good reputation in the United States, Mexico, Britain and other countries. With excellent product quality and competitive prices, Yugong machinery will be more and more influential in the world.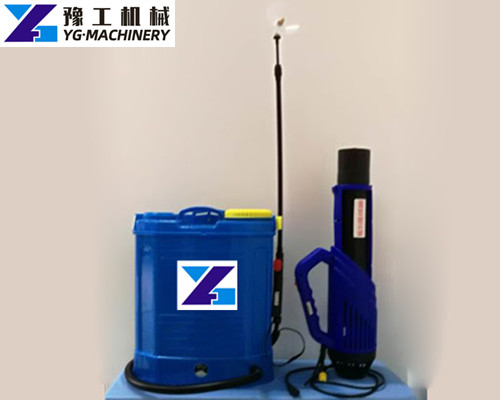 Why choose YG disinfectant electrostatic sprayer?
Backpack electrostatic disinfectant sprayers and pulse fogging machines have been in great demand for recently. Because of the Pandemic, there is a worldwide demand for fast and effective disinfection equipment. As a manufacturer of epidemic prevention equipment, Yugong machinery has good disinfection and epidemic prevention equipment for sale. For example, disinfectant door, electrostatic backpack sprayer, thermal fogging sprayer, room disinfection machine, car disinfection machine, touchless soap dispenser,  Nano spray gun. If you need these products, please contact us in time. Best product quality, competitive price and fast delivery have always been Yugong's method to obtain long-term regular customers. Now contact us to start a happy journey of cooperation. If you have a construction project, you can choose YG fog cannon machine for sale.
At the same time, YG has the following production line series for sale. Disposable gloves making machine. Nitrile gloves production line. Latex gloves manufacturing machine. PE gloves machinery. Wet wipes making machine. Melt-blown fabric cloth machinery. Face mask manufacturing machinery. Thermal fogging machine. Rebar straightening and cutting machine. Concrete wall saw for sale. Hydraulic pile breaker. If you are interested in them, please leave your message to tell us.