Have you seen the following construction scenes or green scenes on the side slopes around highways, excavation slopes, fill slopes, mine slopes, etc.? This is all done by such a greening soil seeding machine. The hydroseeding machine mixes soil, water, adhesives, grass seeds and other raw materials, and moves it on the exposed slope to spray. Hydroseeding machine play an important role in improving soil erosion, destruction of plant communities and restoration of scenery along the way. The hydroseeding machine are not only sold to the Philippines, but also to Singapore, Georgia, Algeria, Papua New Guinea, Malaysia and other places. So what is the hydroseeding machine price?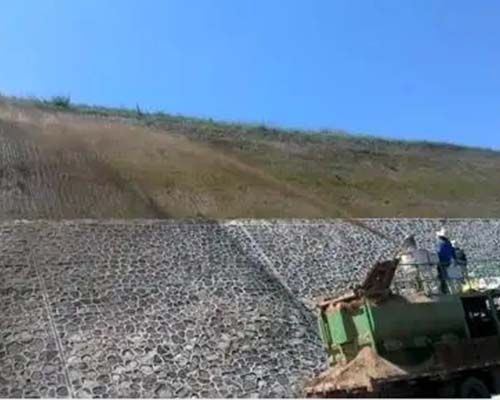 What is the hydroseeding machine price?
The price of the hydroseeding machine provided by Yugong is affected by the model of the machine and the supporting equipment. Yugong provides various types of soil sprayers, such as one cubic, two cubic, four cubic, five cubic, six cubic, eight cubic and so on. These models are distinguished by the volume of the mixing tank. The volume of the tank is from 1 to 10 cubic meters, and the larger the tank, the more volume of raw materials can be loaded.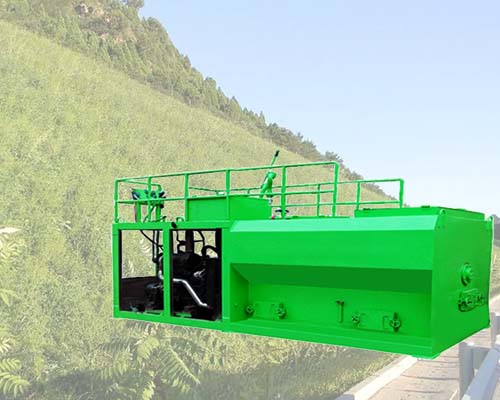 At the same time, the requirements for the vehicle are also greater. Large tanks are transported by agricultural tractors or other vehicles that can be loaded, and they are sprayed while moving. Before spraying, it is necessary to mix the soil, water, forage, etc. in the tank evenly. The particles of the soil should not be too large, and a soil screening machine is required for screening. Yugong also provides corresponding soil screening equipment. Therefore, the price of the soil sprayer is affected by the model of the machine and the supporting equipment. If you want to know the price of the soil sprayer, please tell us the model of the machine you want.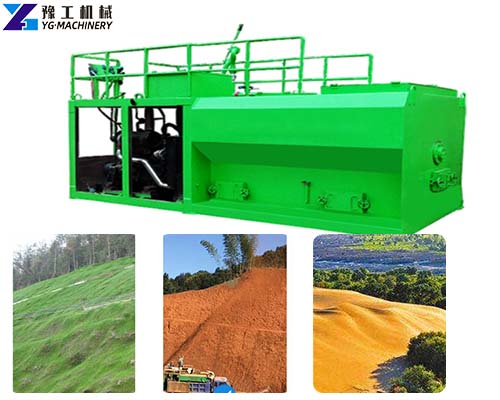 Why are soil sprayers so popular?
Soil spraying technology is to mix the base of plant growth – soil, binder, water retention agent, fertilizer, acid-base regulator, seeds, etc. in proportion. After mixing evenly, use a soil spraying machine to spray on the slope surface where the vegetation is destroyed by construction. After spraying, it will not only improve the soil layer for plant growth, but also play a greening and stabilizing effect on the slope after the seeds grow. The soil spraying machine adopts hydraulic pre-selection variable speed mechanism, which can save auxiliary time; spraying while moving can save spraying time and improve efficiency. The large-scale foreign soil spraying machine adopts dual power, and the spraying will not affect the stirring. It can realize the spraying while stirring, with high efficiency.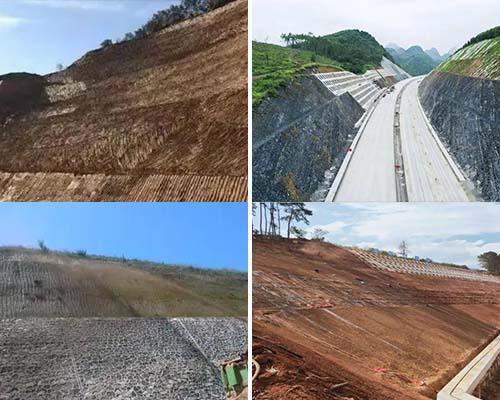 If you are about to run a slope greening spraying project and want to know more about the hydroseeding machine, please leave us a message to get the hydroseeding machine price.